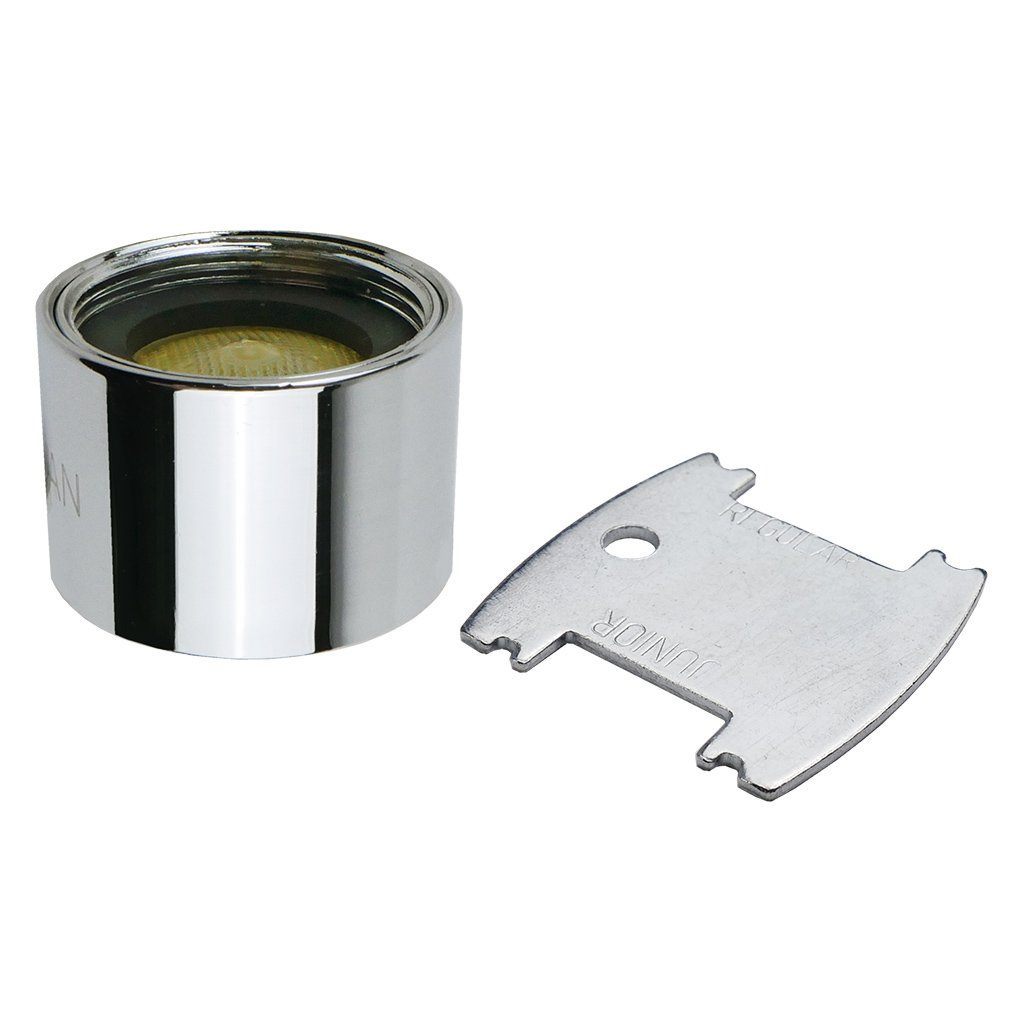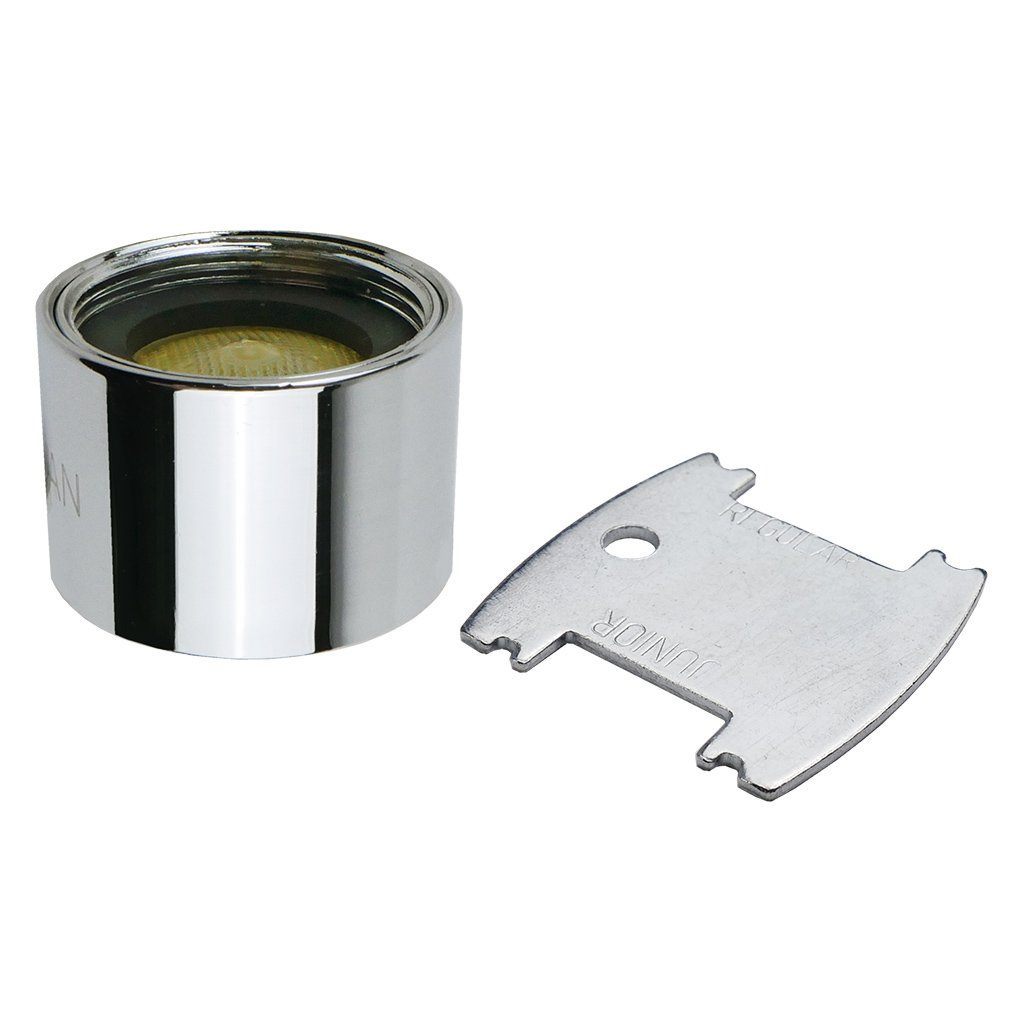 Aerator Female 15/16 Aerated 2.2 GPM (Vandal Resistant)
Part Number: #55670
Sloan Model Number: ETF-1022-A
Sloan Code Number: 3365090
Manufacturer: Sloan 

This 15/16 female aerator is from Sloan Valve, model number ETF1022A. It is vandal proof and has a flow rate of 2.2 GPM. Creates an aerated flow. Sloan code number 3365090.