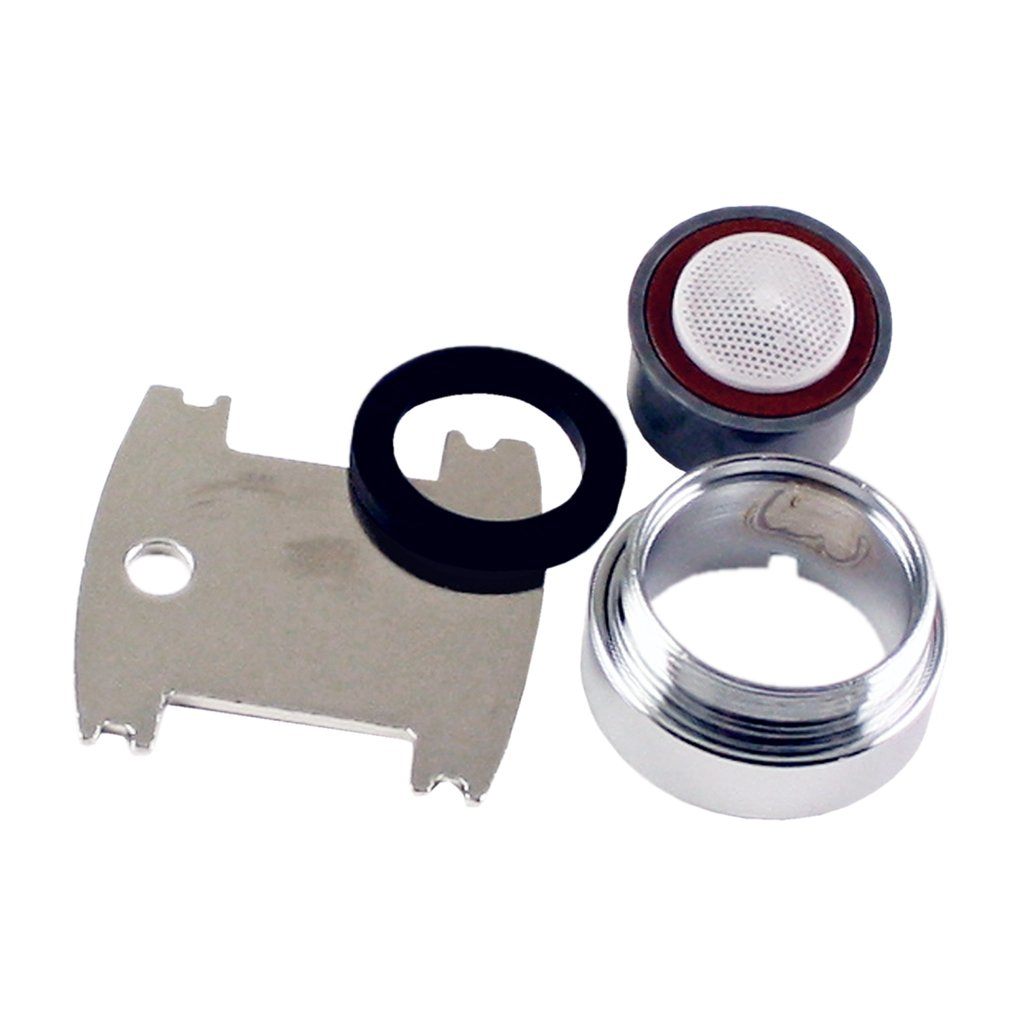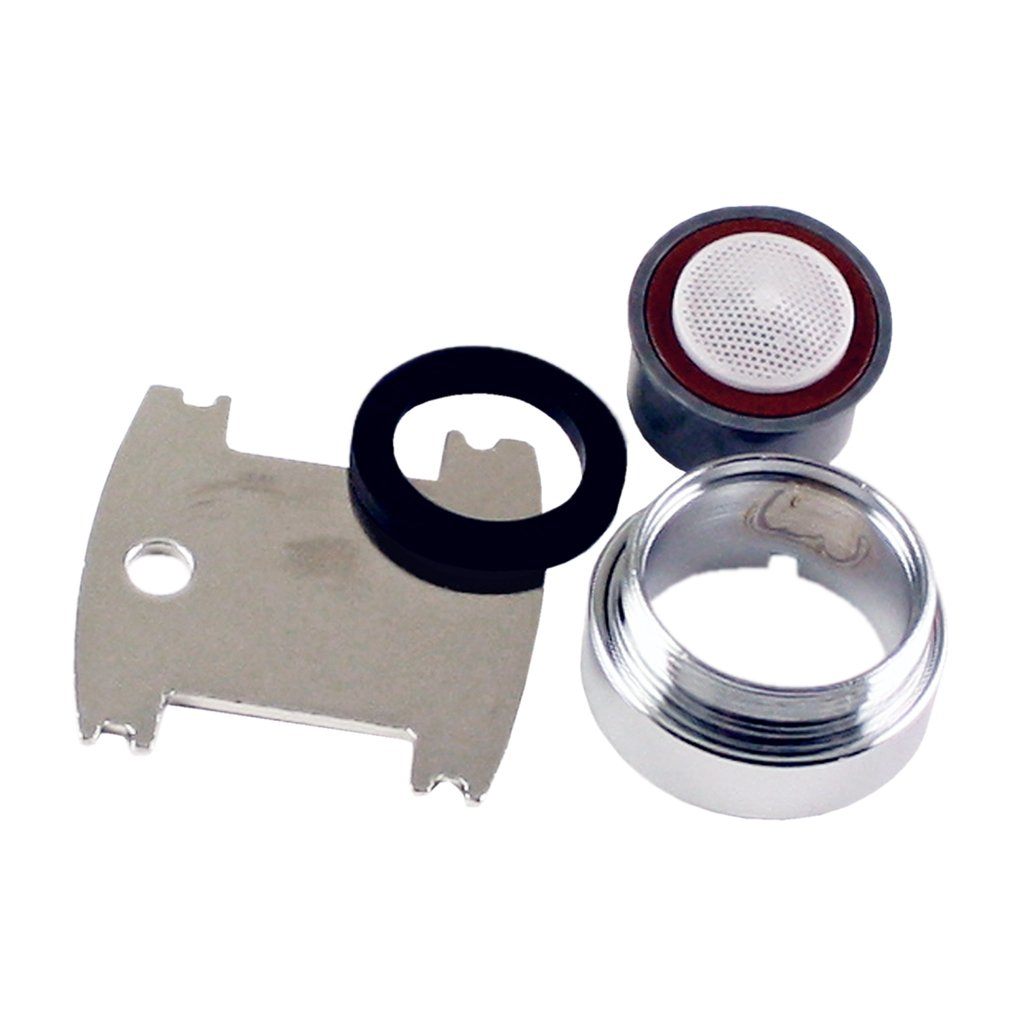 Aerator Male 15/16 Laminar .35 GPM (Vandal Resistant)
Part Number: #68762
Sloan Model Number: ETF-1039-A
Sloan Code Number: 3365756
Manufacturer: Sloan 

This 15/16 male aerator is from Sloan Valve, model number ETF-1039-A. Aerator is vandal proof and has a laminar low flow rate of 0.35 GPM. Comes with a key for installation and/or removal. Sloan code number 3365756.