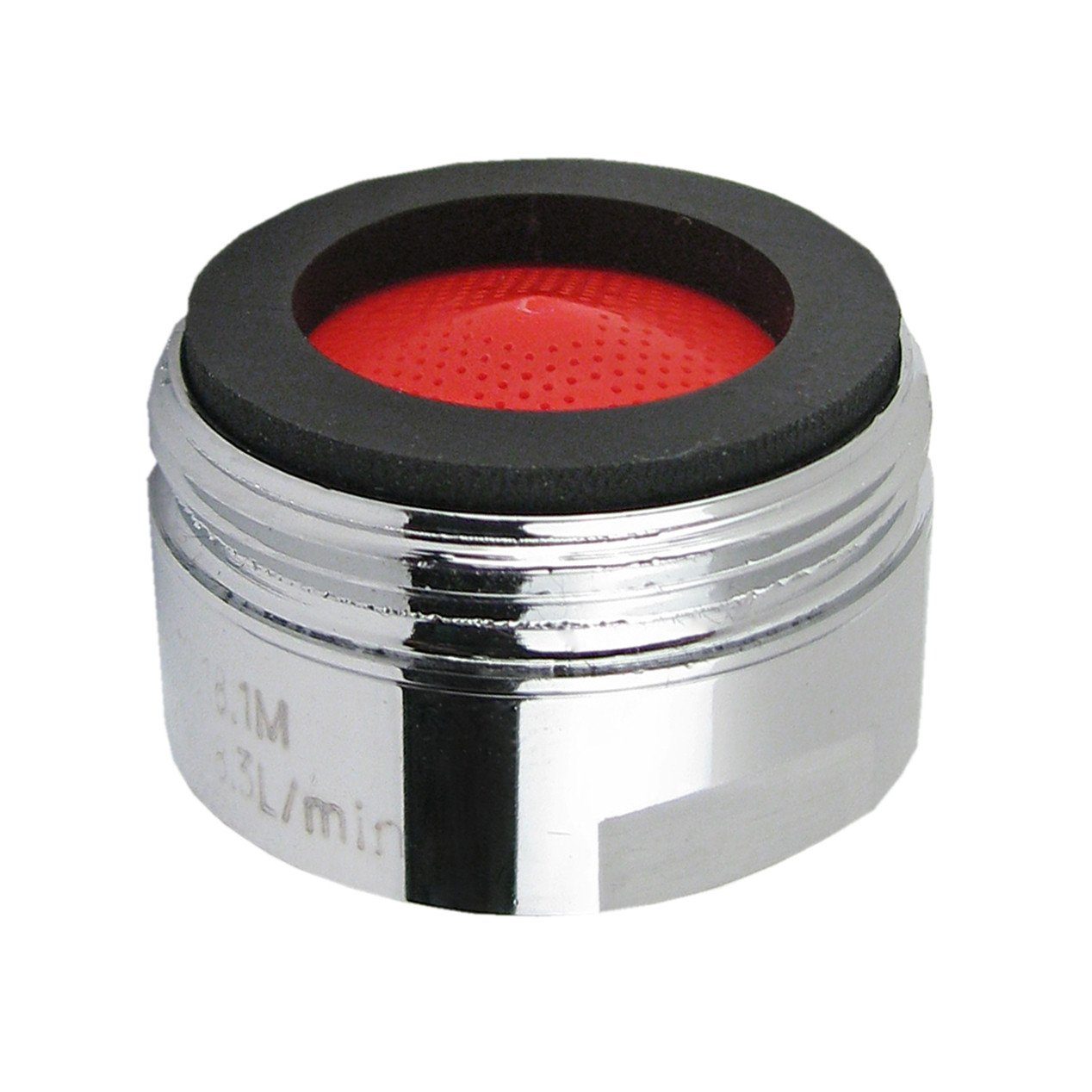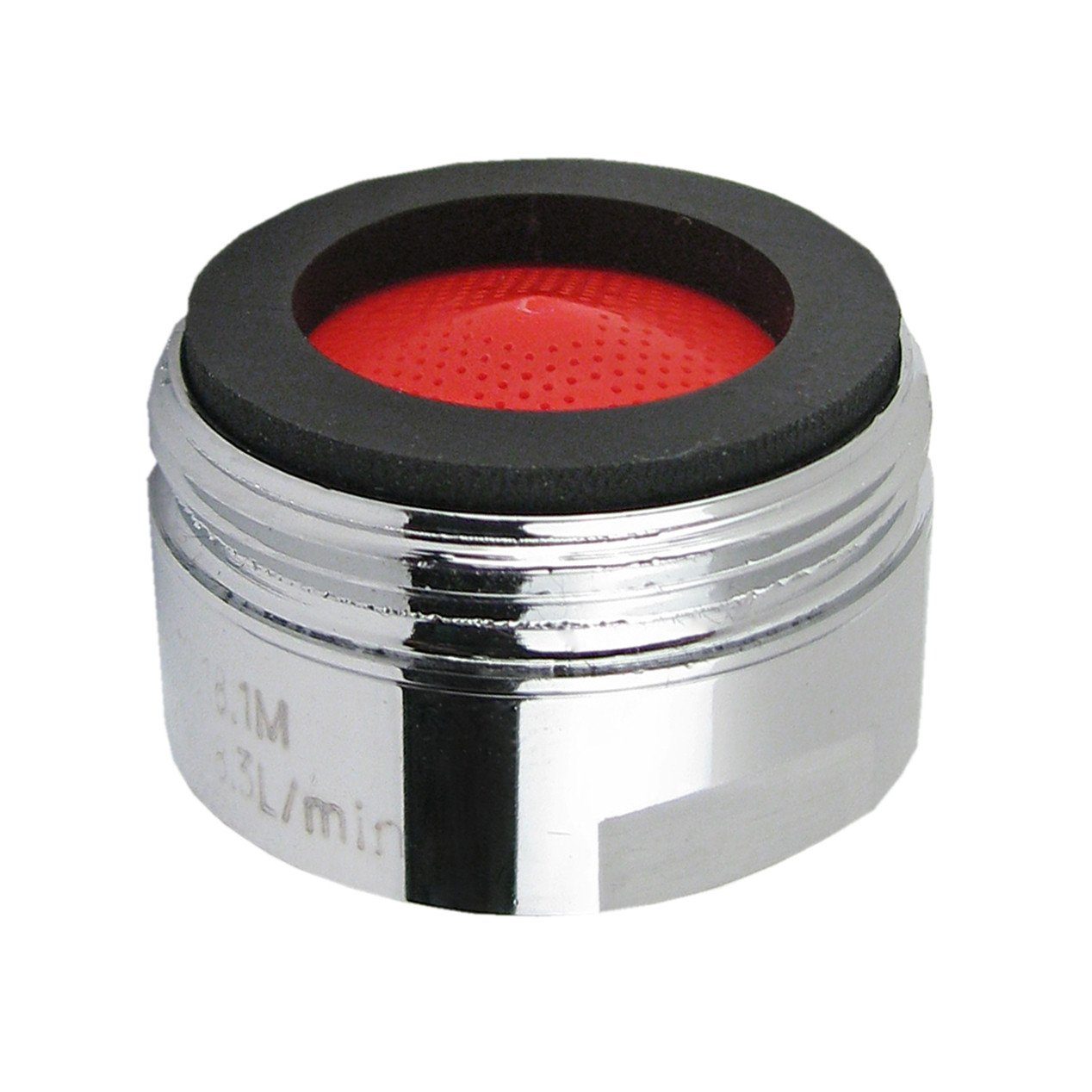 Aerator Male 15/16 Aerated 2.2 GPM
Part Number: #80153
Sloan Model Number: EAF-10 
Sloan Code Number: 0335008 
Manufacturer: Sloan 

This Sloan Male Aerator provides an aerated stream. It has a 15/16 thread size and provides a 2.2 GPM flow rate. Fits the following faucet models: ETF-600/ETF-610/ETF-660 – EBF-615/EBF-625/ EBF-650/EBF-655 – ELF-10.