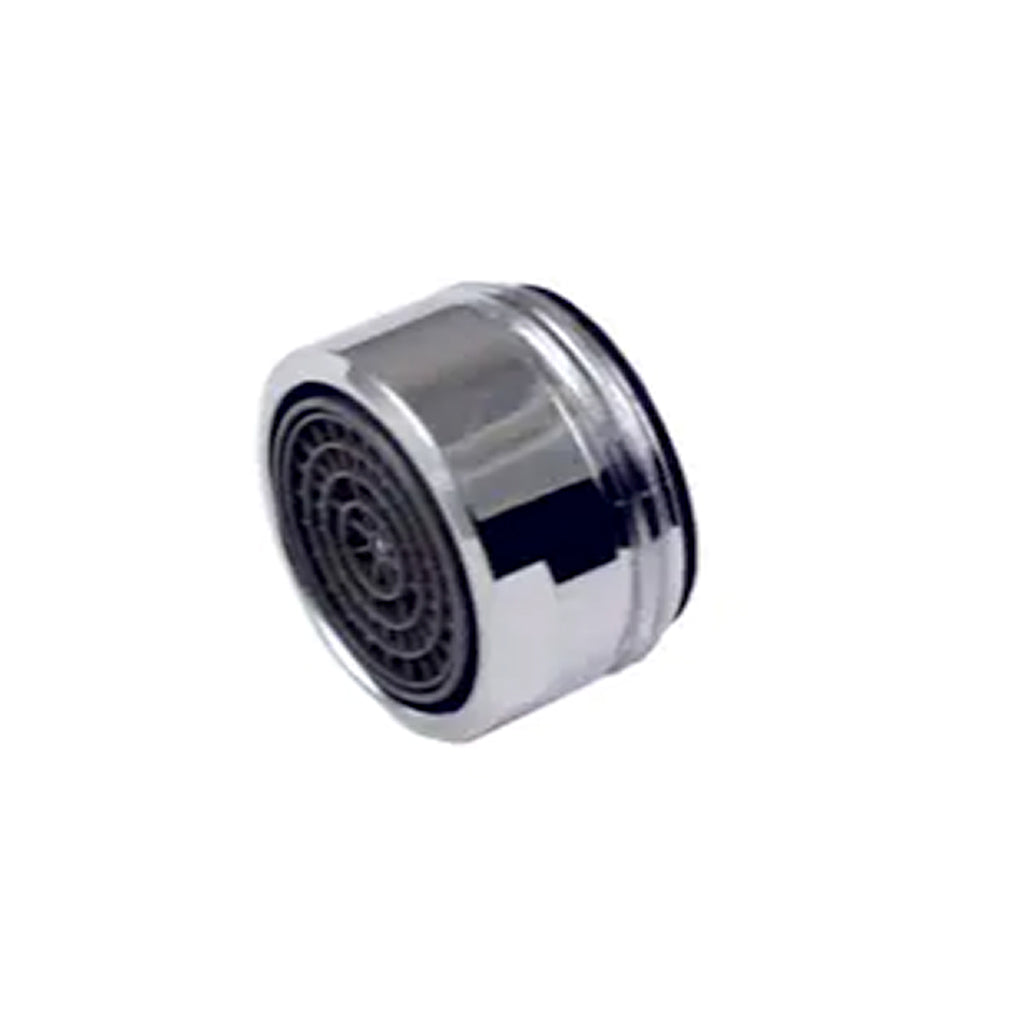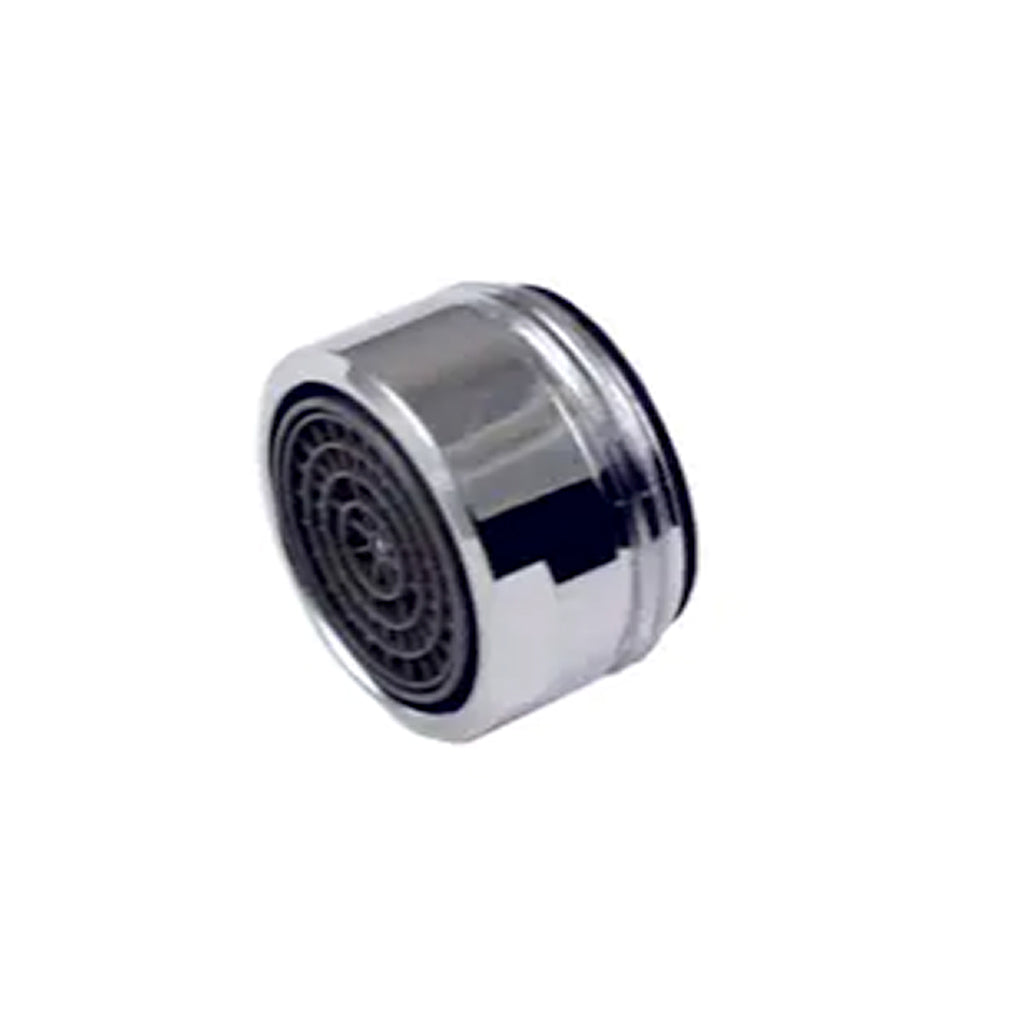 Aerator Male M24 Aerated 2.2 GPM
Part Number: #18143
Sloan Model Number: SFP-23
Sloan Code Number: 0362023
Manufacturer: Sloan


This Sloan Aerator is male type, size M24, and creates an aerated stream of water with a 2.2 GPM flow rate. The chrome plating on the spray head gives it a sleek look while also providing a resistance to rust and corrosion. Aerator has male threads, which makes installation quick and easy. Sloan code number 0362023.