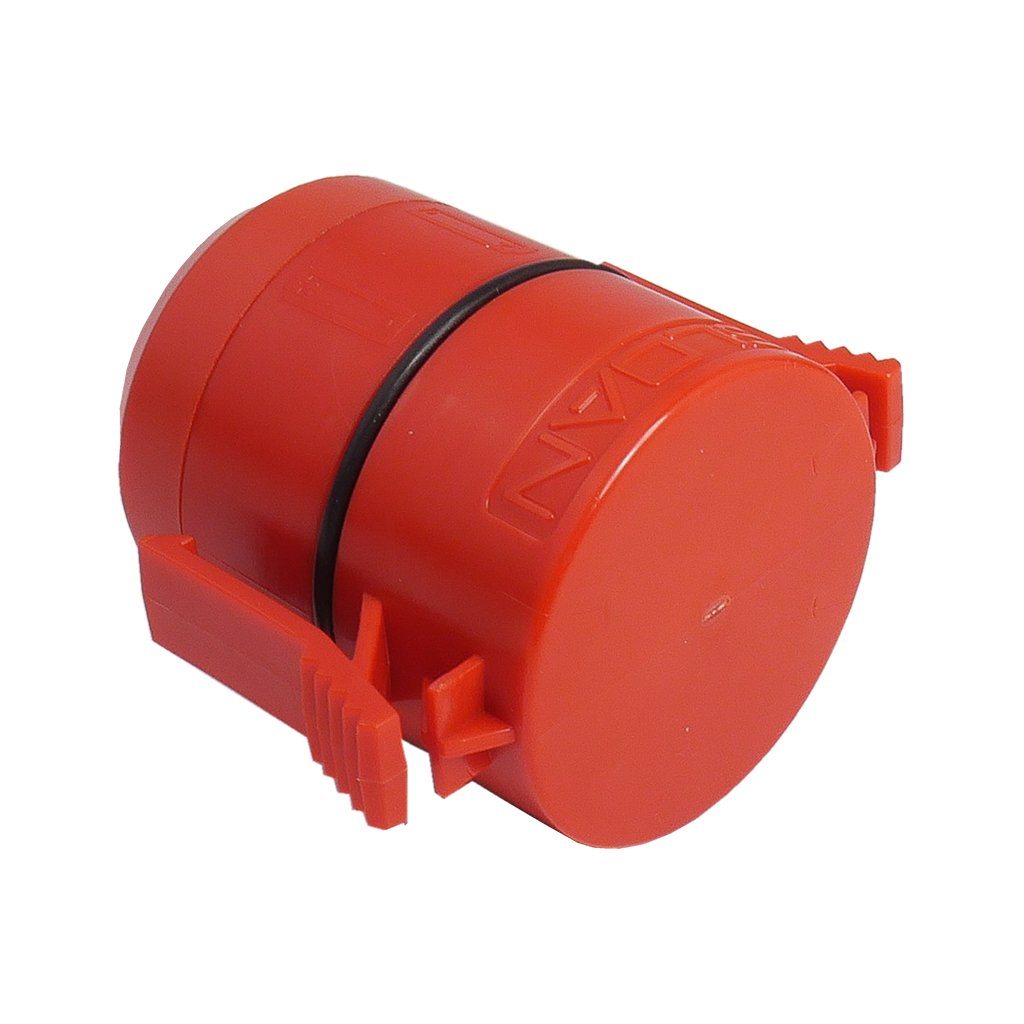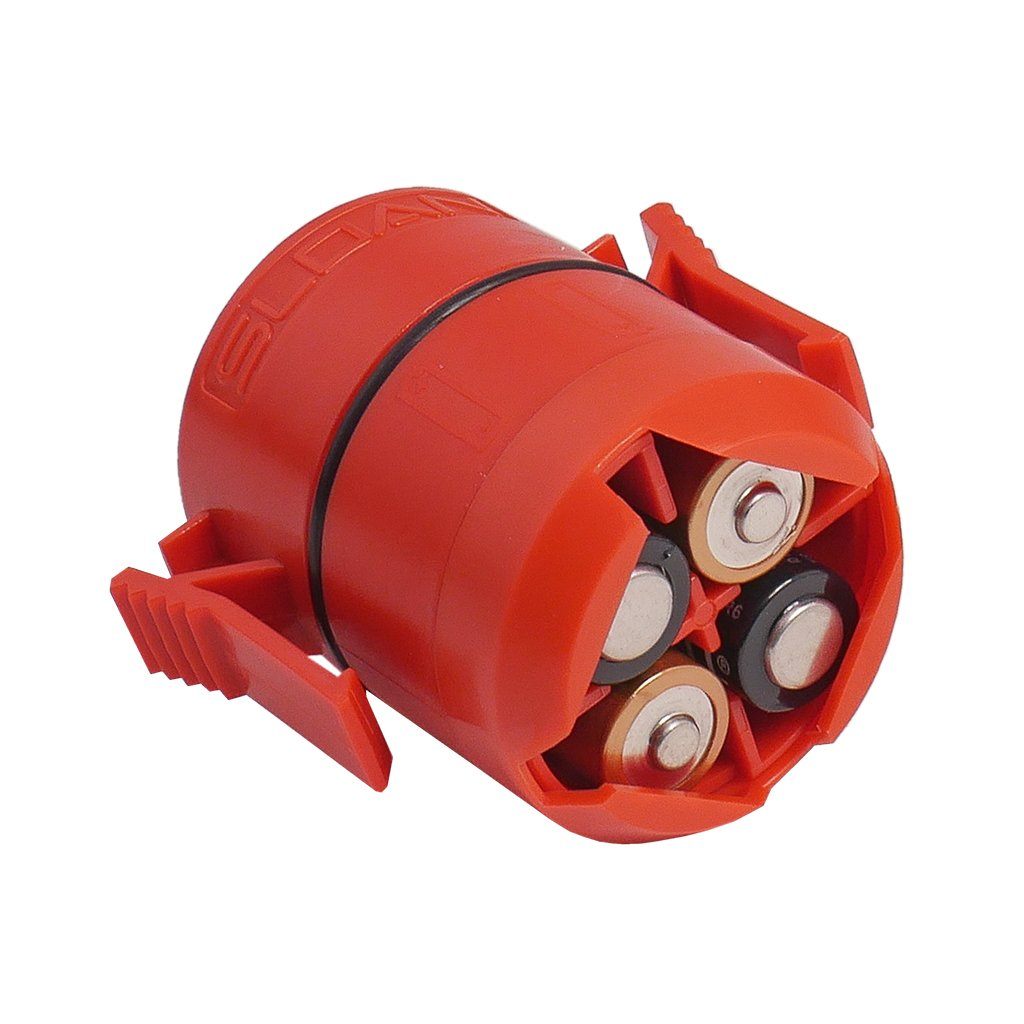 Battery Pack/Box (For 2019-Present Bluetooth Optima Faucets)
Part Number: #84755
Mfg No.: EFX-8
Sloan Code Number: 3324113
Mfg: Sloan Valve Co

This Battery Pack/Box is Sloan model number EFX8. Sloan code number 3324113. Includes (4) AA batteries and (1) 1/8" short allen key. Designed for use in the following 2019 to present Sloan electronic faucets: ETF80, ETF880, EBF85, EBF187, ETF600, EBF650, ETF610, EBF 615, ETF700, EBF750, ETF500, EBF550, ETF665, ETF770, EBF775, ETF800, and EBF850.