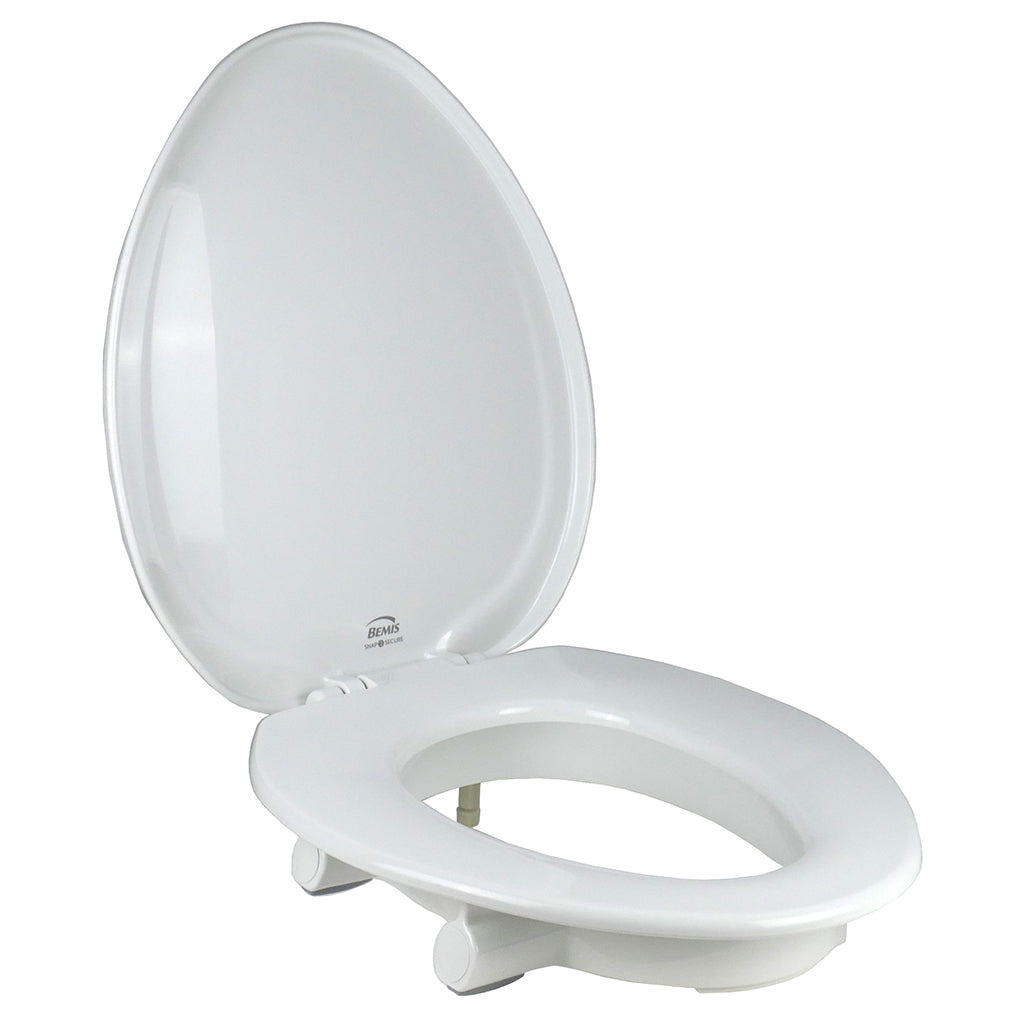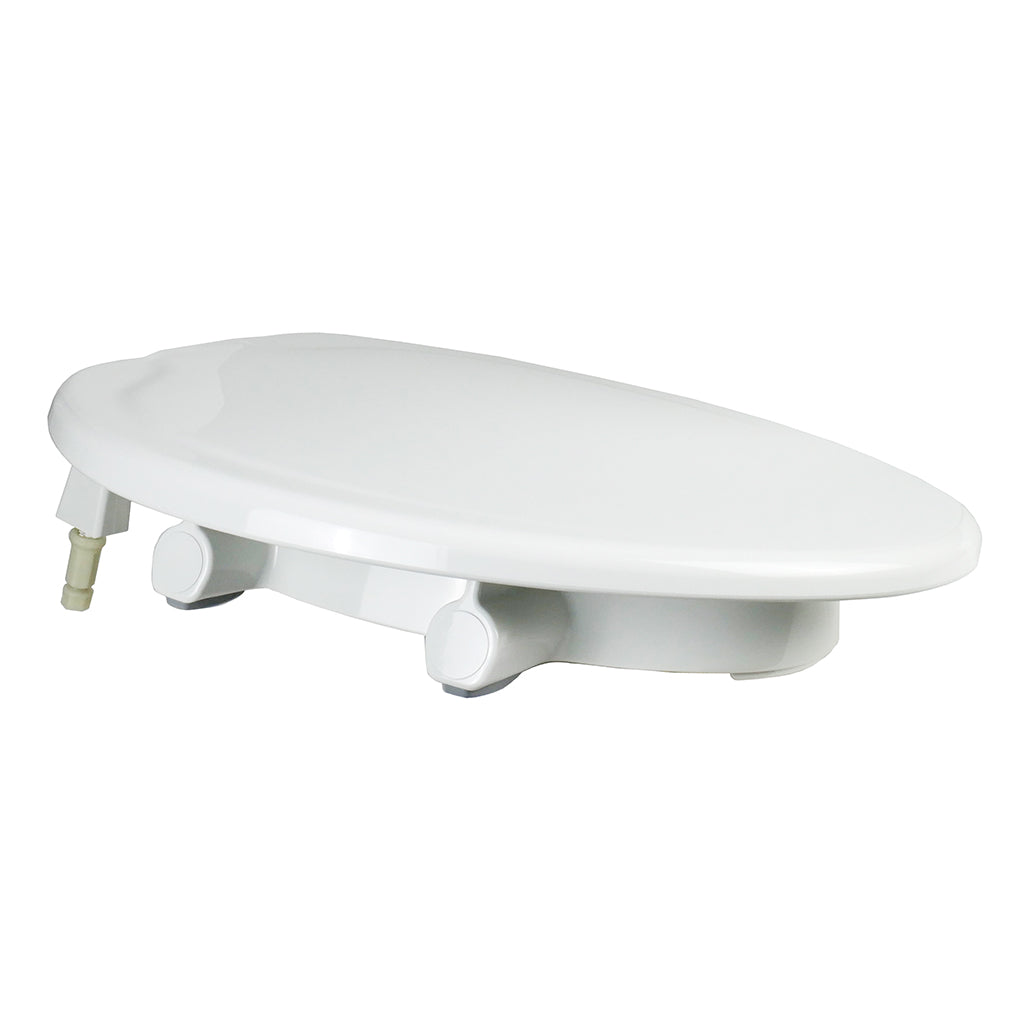 Bemis Toilet Seat - Elongated Closed Front with Funnel Shield (Heavy Duty)
Part Number:
#61476

Model Number: E85310TSS
Manufacturer: Bemis
This heavy duty elongated toilet seat is from Bemis. Seat features a reverse funnel shield, which keeps everything in the bowl and helps avoid any contact with waste. The Snap 2 Secure® Commercial Fastening System will help prevent the seat from wiggling and/or loosening. The seat is raised 3 inches which provides additional height, making sitting down and standing up much easier. Seat is comfortable due to the oversized ring. Made of a heavy duty plastic that has been tested for 1,000 pound weight capacity. Self-sustaining hinges make cleaning easier and prevent any ring slamming. Bemis model number E85310TSS.