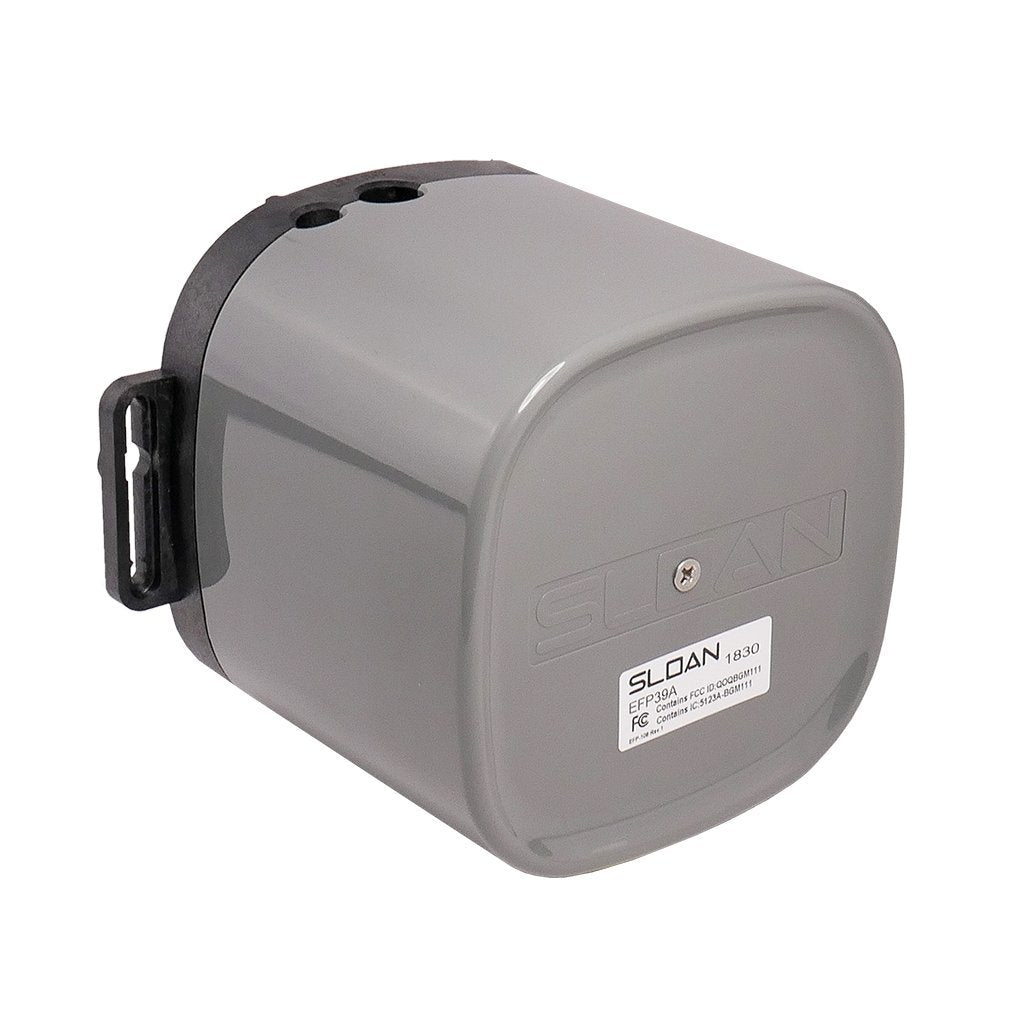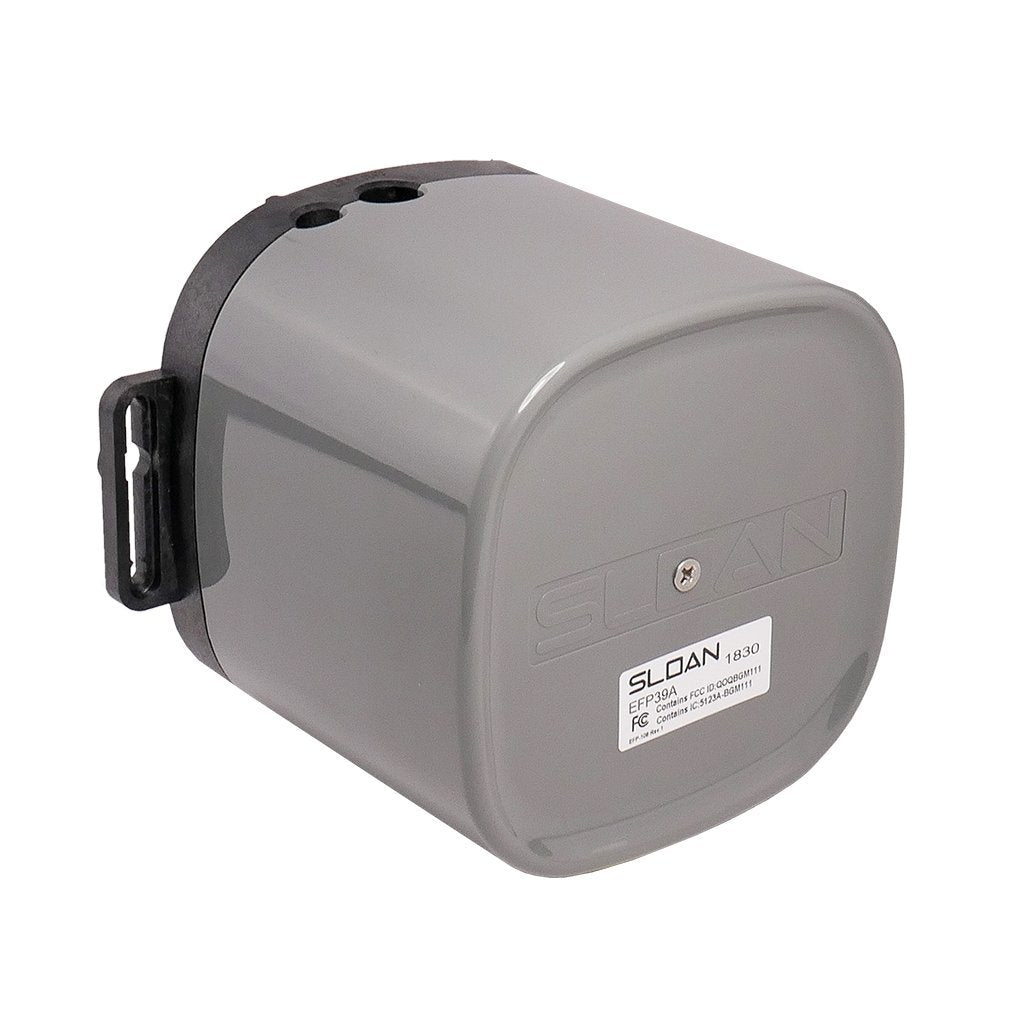 Control Box with Turbine 0.5 GPM (For 2019-Present Bluetooth Optima Faucets)
Part Number: #68747
Mfg No.: EFP-40-A
Sloan Code Number: 0367040
Mfg: Sloan Valve Co

This Control Box is made by Sloan Valve. It includes a turbine. Designed for 0.5 GPM flow rate  Sloan Optima electronic faucets (made in 2019 to present) that utilize Bluetooth technology. It is Sloan model EFP40A and Sloan code number 0367040.