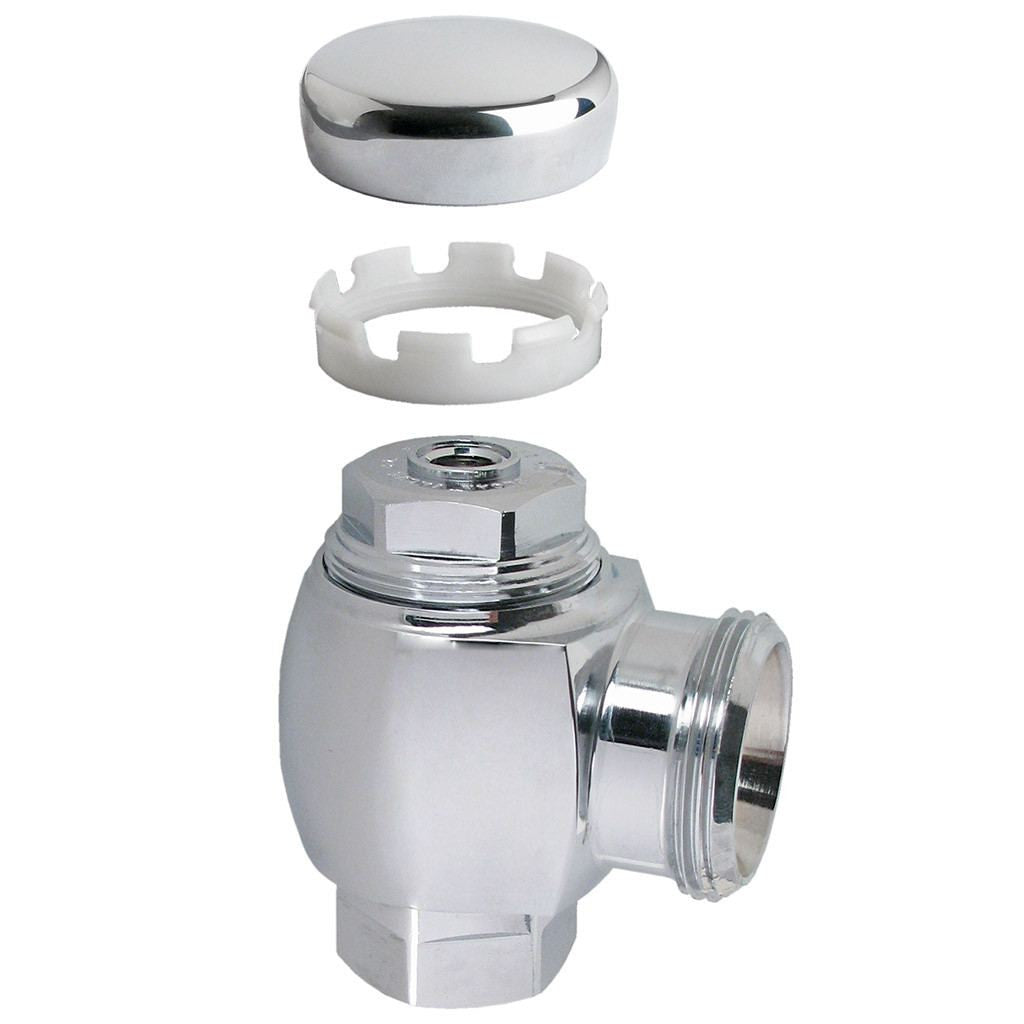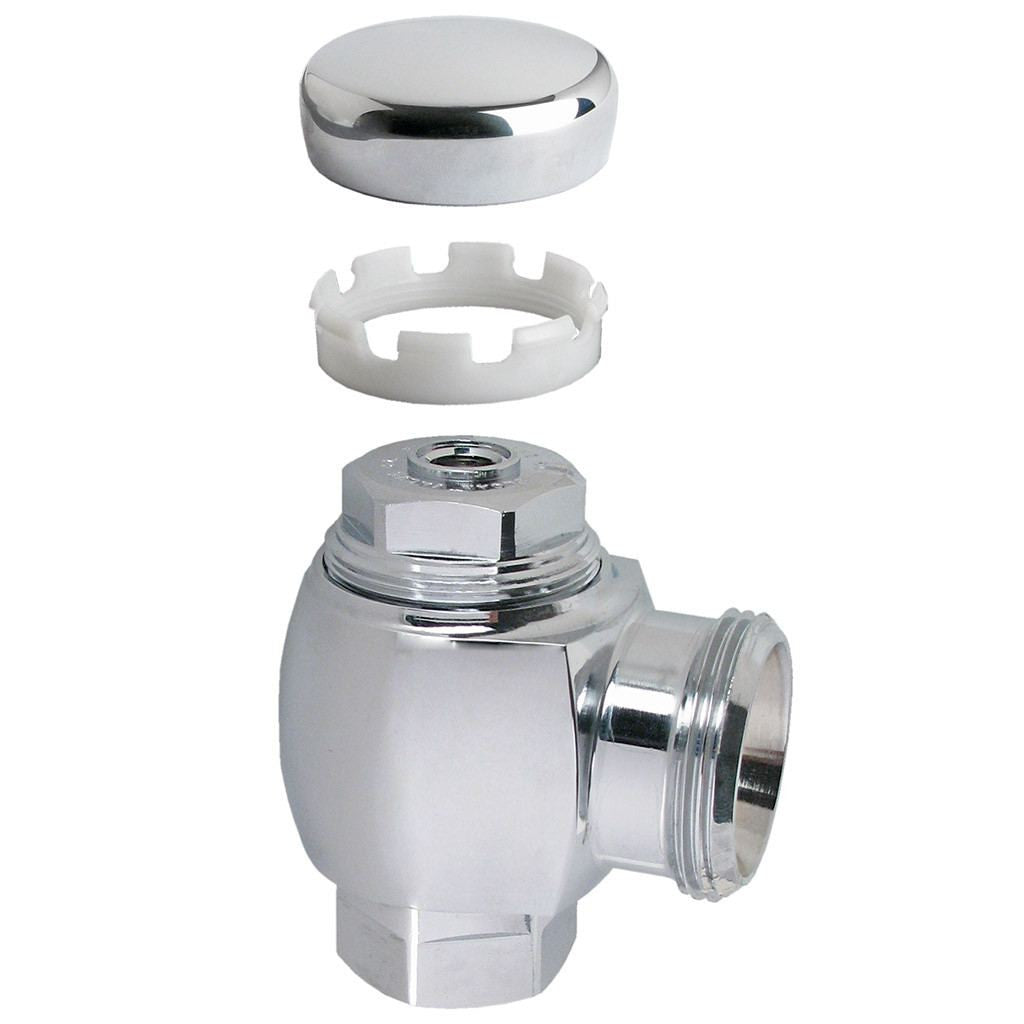 Sloan H-700-AG Stop Assembly Angle (Ground Joint) - 3/4"
Part Number: #08265
Sloan Model Number: H700AG
Sloan Code Number: 3308385
Manufacturer: Sloan

This 3/4-inch Control Stop Angle Ground Joint is made by Sloan. 3/4" NPTF inlet for ground joint tail. It includes the chrome-plated H-700 Stop: Screwdriver Angle Stop with H-1010-A Vandal Resistant Cap. Sloan model H-700-AG. 
*CAUTION* For Ground Joint Tailpiece ONLY