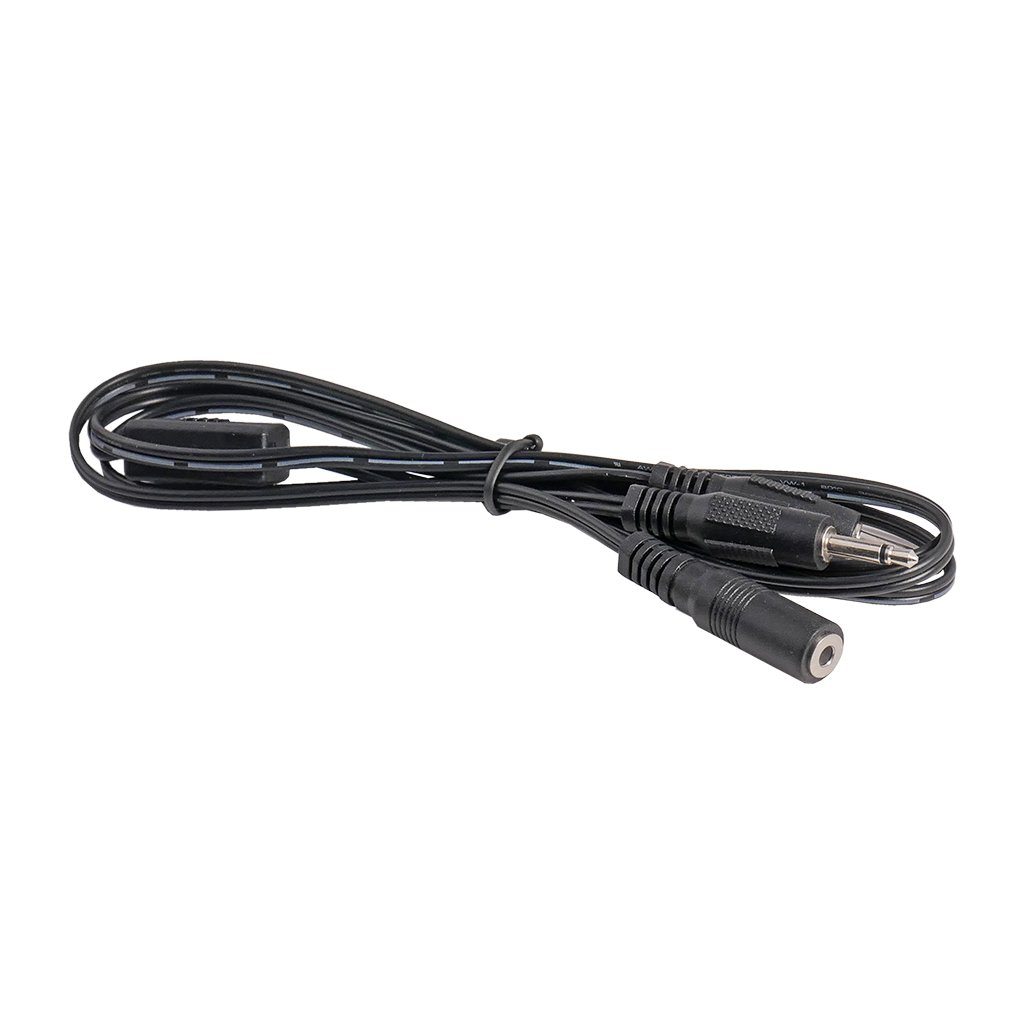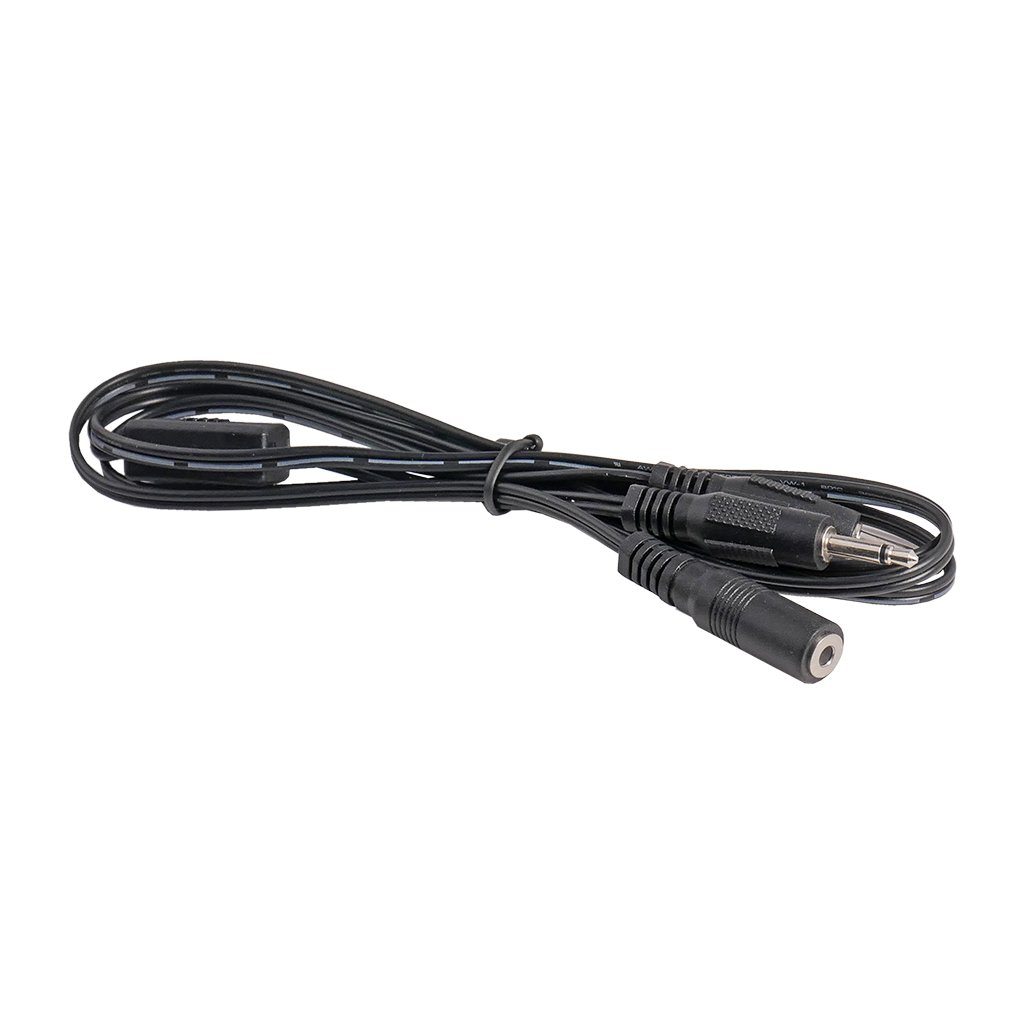 Electronic Faucet Splitter Cable - 51-inch (For 2019-Present Bluetooth Optima Faucets)
Part Number: #67391
Mfg No.: SFP-38
Sloan Code Number: 0362018
Mfg: Sloan Valve Co

This 51-inch Splitter Cable is Sloan model number SFP38 and Sloan code number 0362018. It is designed for use with Sloan Optima Electronic Faucets made in 2019 to present.