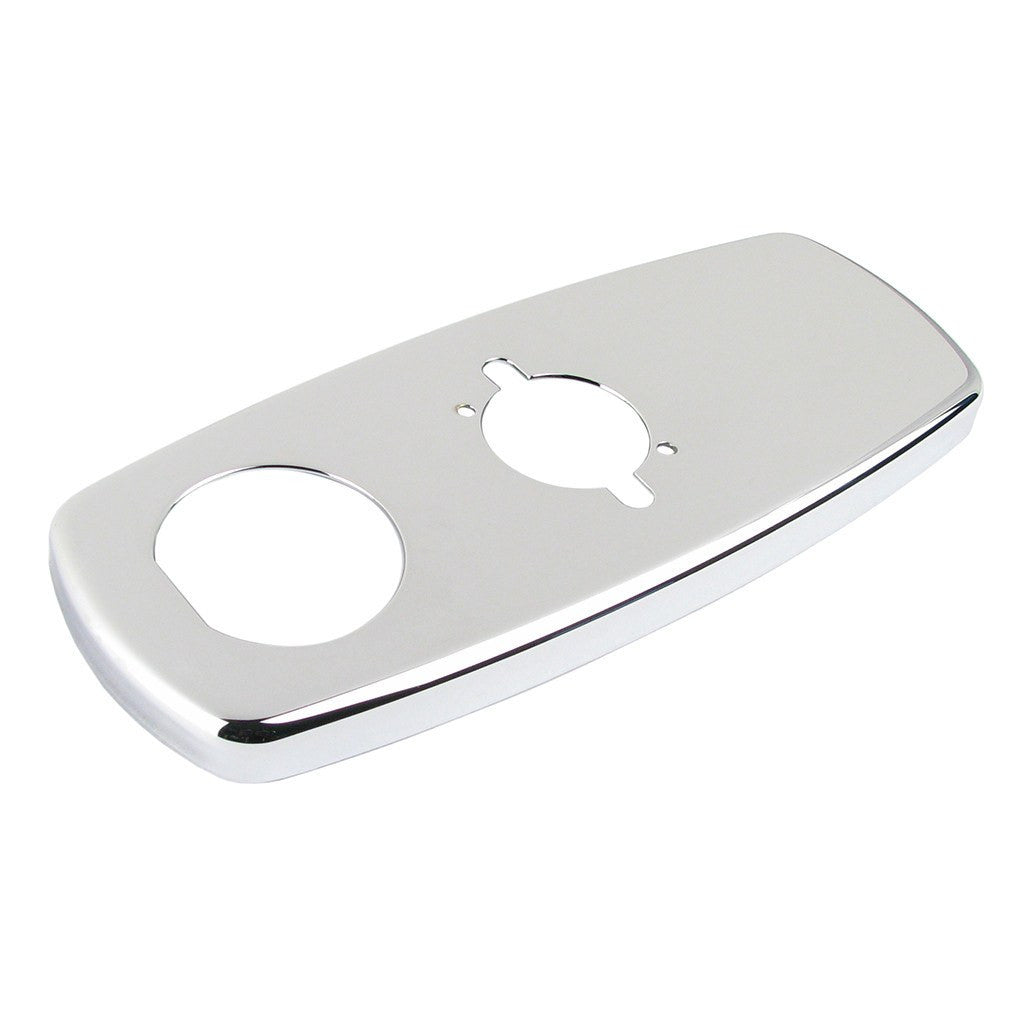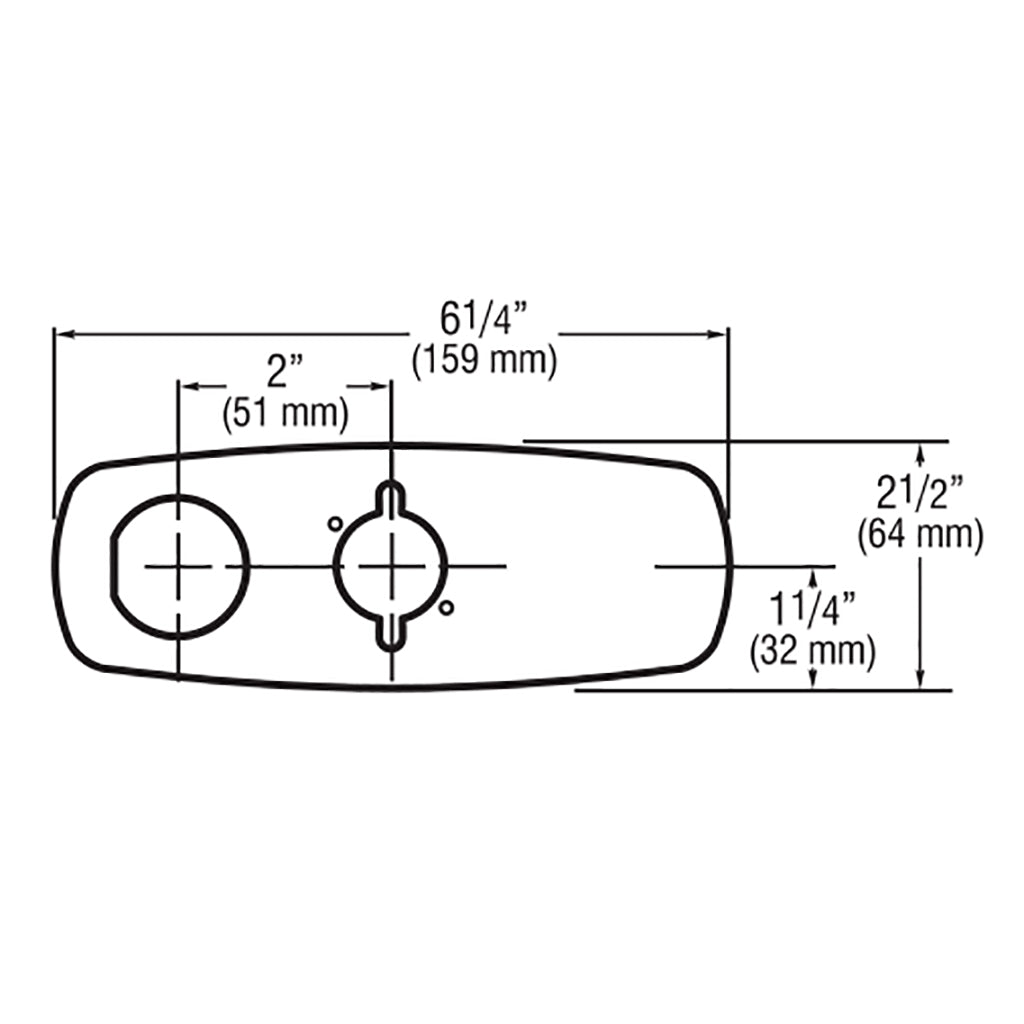 Sloan MIX-101-A Trim Plate (Centerset) 4"
Part Number: #54678
Sloan Model Number: MIX-101-A
Sloan Code Number: 3326012 
Manufacturer: Sloan 
This Trim Plate by Sloan is designed for use on centerset sinks. It is an 4-inch trim plate made of chrome-plated brass. Used on Models: ELF-10, ESF-20, ETF-80, ETF-880, EBF-85 and EBF-187 faucets with Above Deck Mixing Valves (ADM) (MIX-110-A-3 and MIX-110-A-4). Dimensions: 6-1/4" X 2-1/2" X 1-1/4". Sloan model MIX-101-A. Sloan code number 3326012.