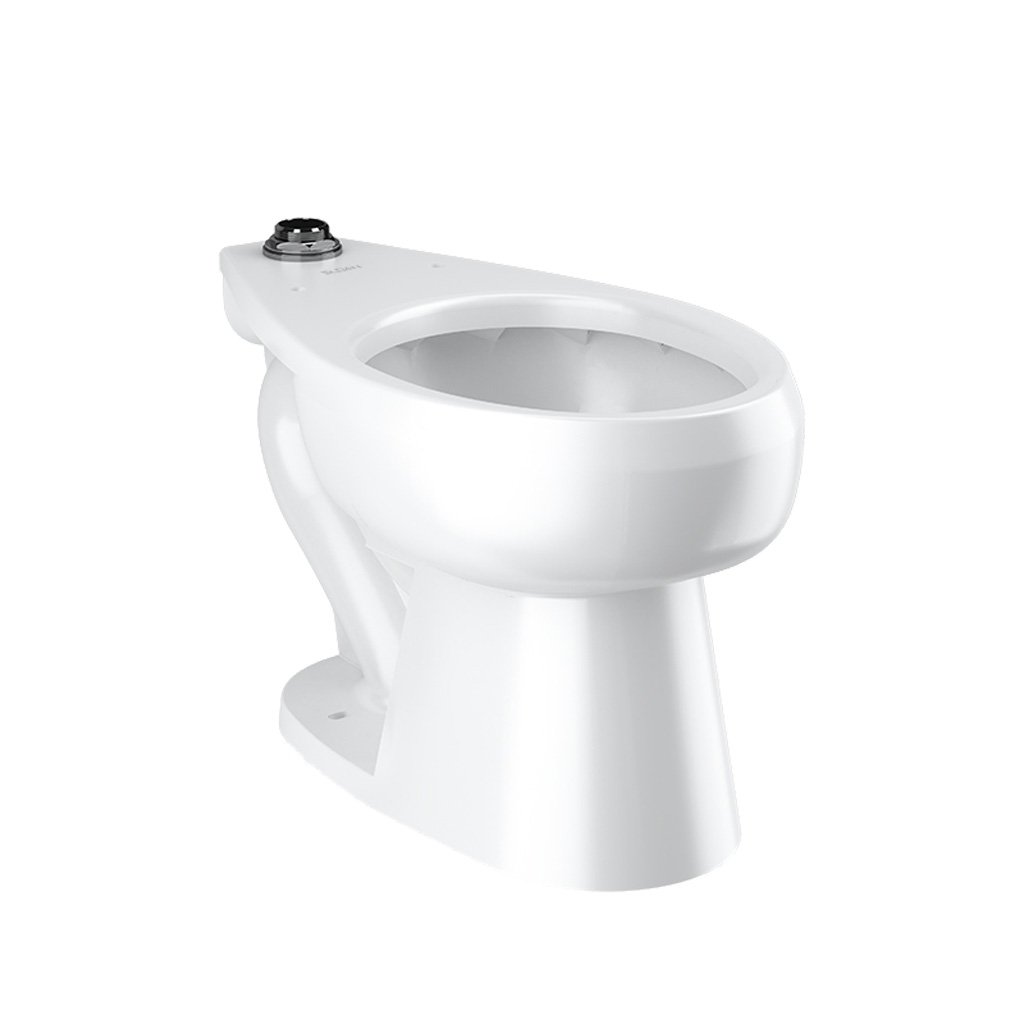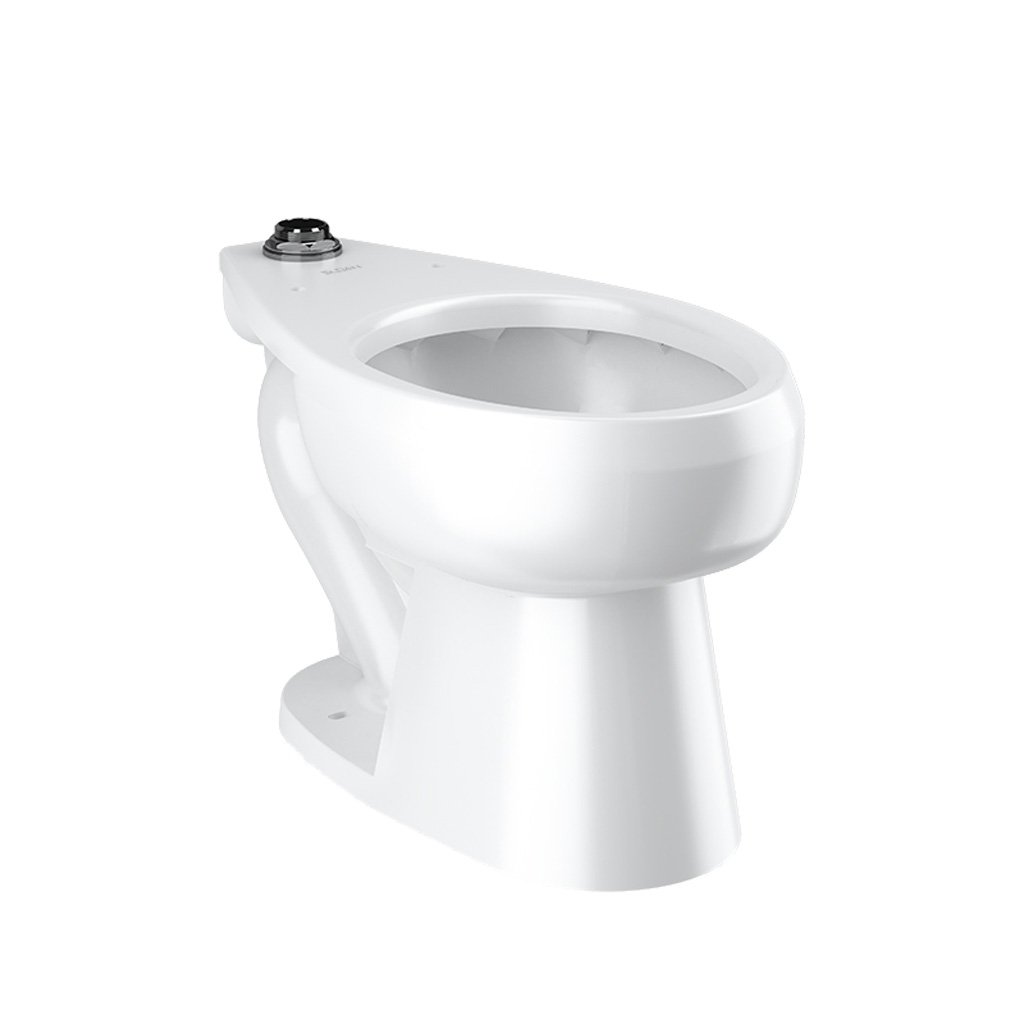 Floor Mounted Juvenile TAS Compliant Toilet with SloanTec Glaze
Part Number: #67127
Mfg No.: ST-2449-STG
Mfg: Sloan Valve Co
The new Sloan ST-2449-STG floor mounted water closet was designed specifically to be compliant to the new Texas Accessibility Standards (TAS) requirement, which requires the restrooms in public buildings in Texas whose primary users are 5-8 years old to provide a toilet that has a seat height 12-15" high, and a toilet rim no higher than 14" from the floor. This model has the SloanTec Glaze which prevents the growth and any buildup of bacteria, germs, mold, mildew, or mineral scale on the surfaces.
Specifications:
• 1-1/2" I.P.S. top spud inlet
• 2 1/8" fully glazed trapway diameter
• Water spot area 10" x 7-1/2"
• Closet bolts and caps included
• Compliant to TAS Juvenile standards
• Universal model that works with Sloan flushometers with 1.1 to 1.6 GPF
• Made of white vitreous china construction
• Elongated rim
• Siphon jet flushing that achieves 1000g Map score (when used with Sloan flushometer)
• Maximum static pressure: 80 PSI
• Minimum flowing pressure: 25 PSI
• Minimum flow rate: 25 GPM
• Sloan material number 2102449
Click here for the other model without the SloanTec Glaze