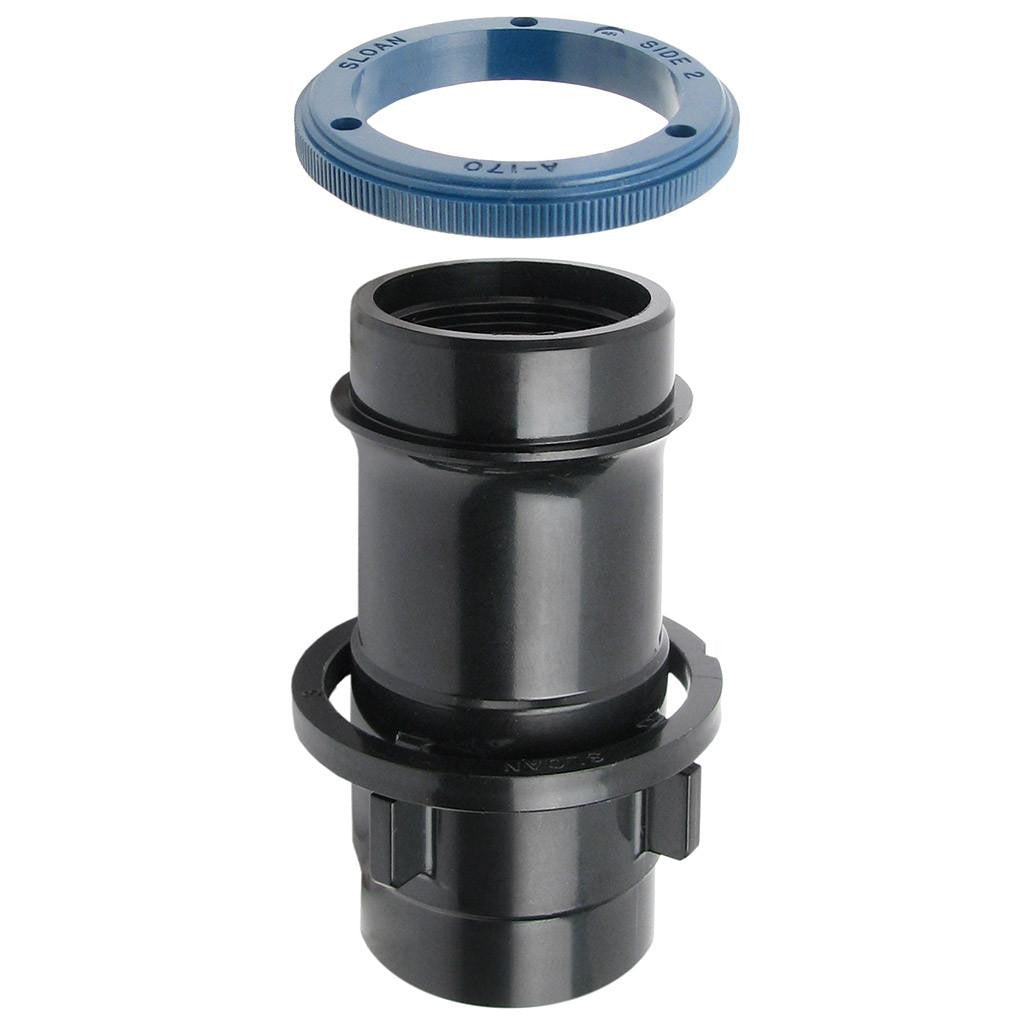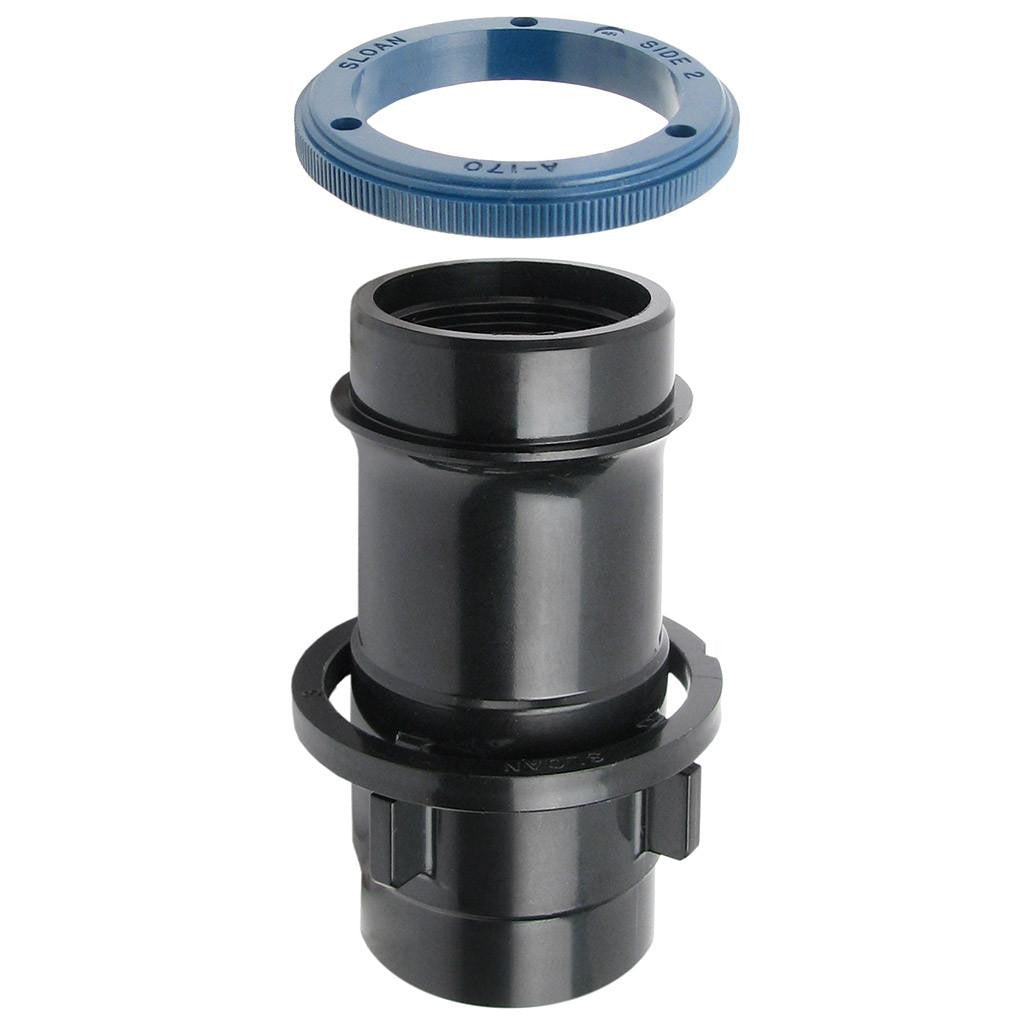 Sloan A-152-A Adjustable Guide for 3.5 GPF
Part Number: #08252
Sloan Model Number: A-152-A
Sloan Code Number: 0301227 (Blue Refill Head), 0301232 (Guide Body), 0301233 (Flow Ring)
Manufacturer: Sloan

This Adjustable Guide is for Old style Royal (build pre 1998) and Regal flushometers. It is for the 3.5 GPF flow rate flushometers. For water saver closet applications. This adjustable guide cannot be used in new style Royal flushometers because they are glued together at the factory and cannot be rebuilt like old style Royal and current Regal flushometers.