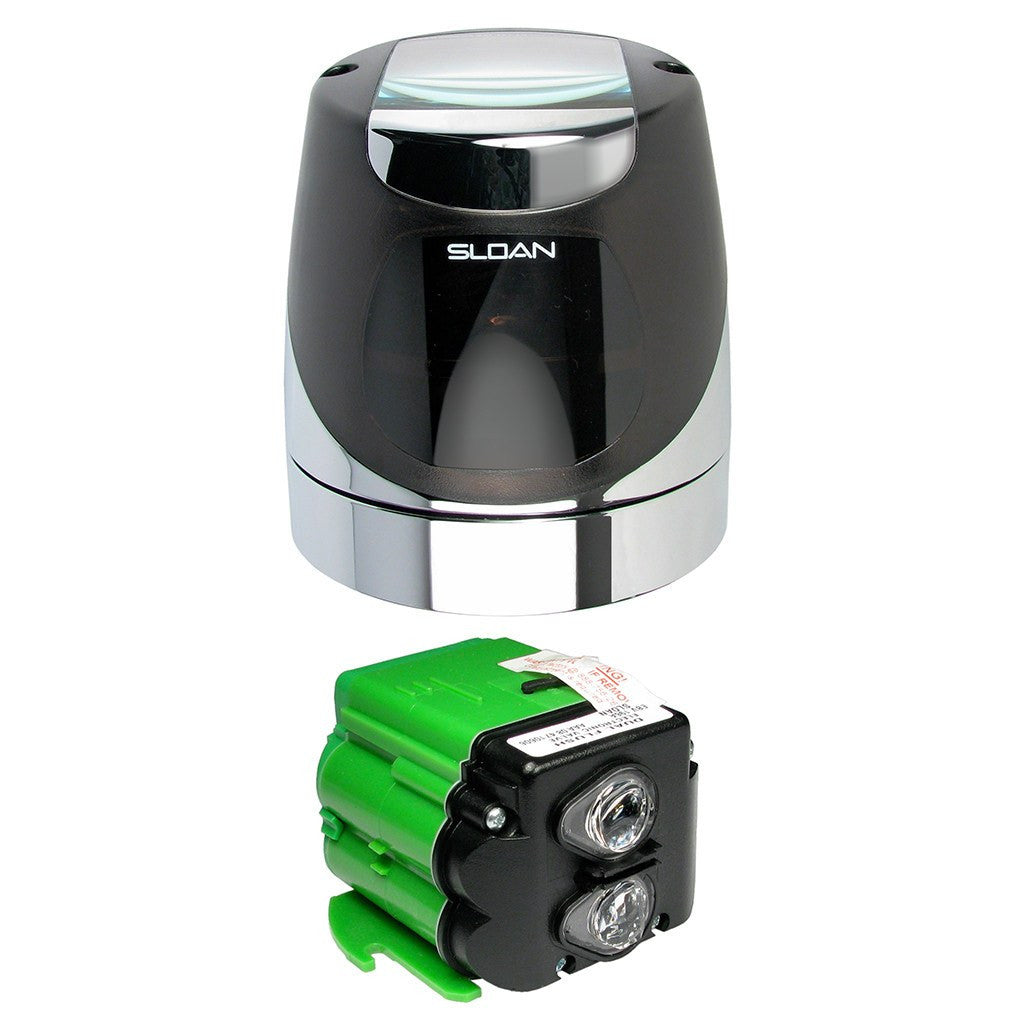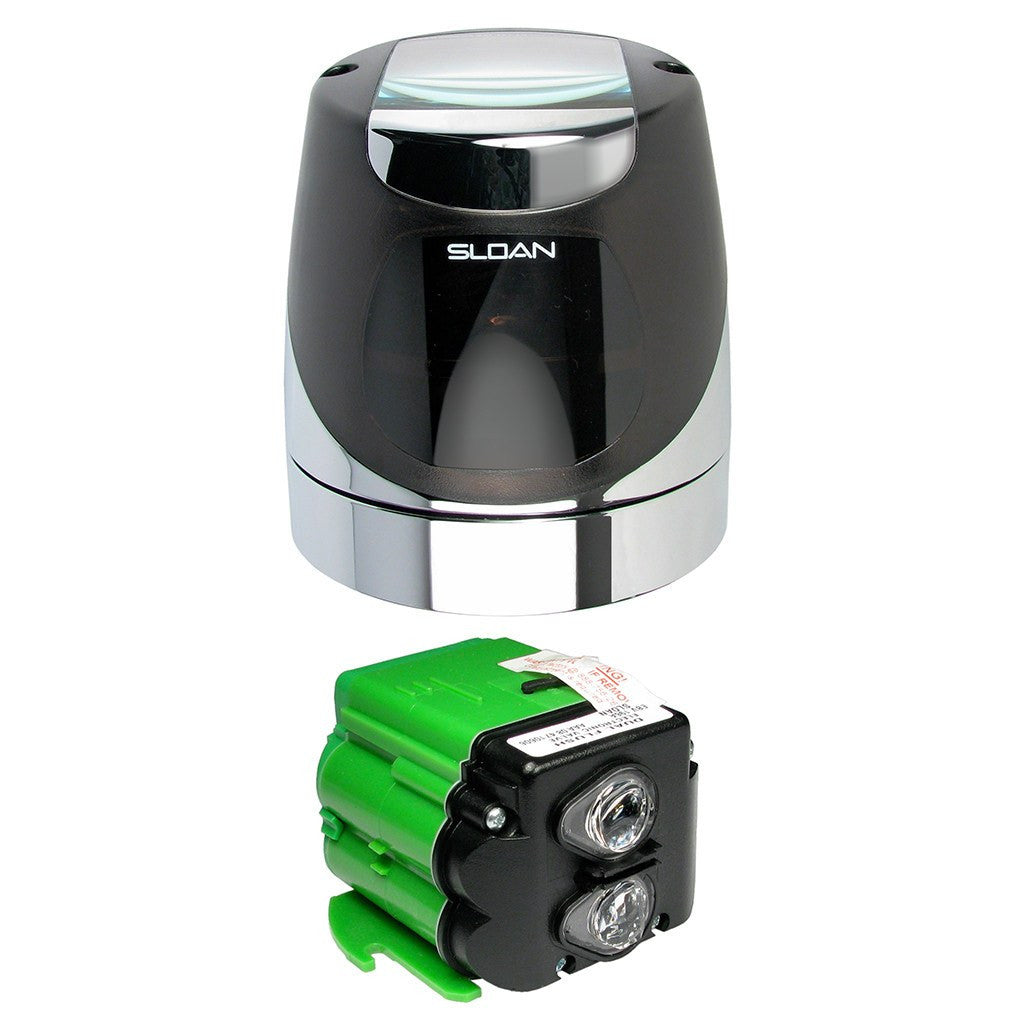 G2 to SOLIS Conversion Kit for Urinal
Part Number: #81862
Sloan Model Number: EBV-1006-A 
Sloan Code Number: 3375352
Manufacturer: Sloan 

This conversion kit is used to convert a pre-existing Sloan G2 Urinal Flushometer to a SOLIS Single Flush Urinal Flushometer. Comes with the necessary Cover Assembly, Locking Ring, Module, and Solenoid Assembly in order to convert properly. Sloan SOLIS flushometers provide water efficiency and use light to charge a highly efficient capacitor. The capacitor provides power to the flushometer even in restrooms that have occupancy-controlled lighting. Kit includes Cover, Ring, Module, and Solenoid Assembly.

Note: The GPF of the flushometer is determined by the diaphragm, which is NOT included in this kit.