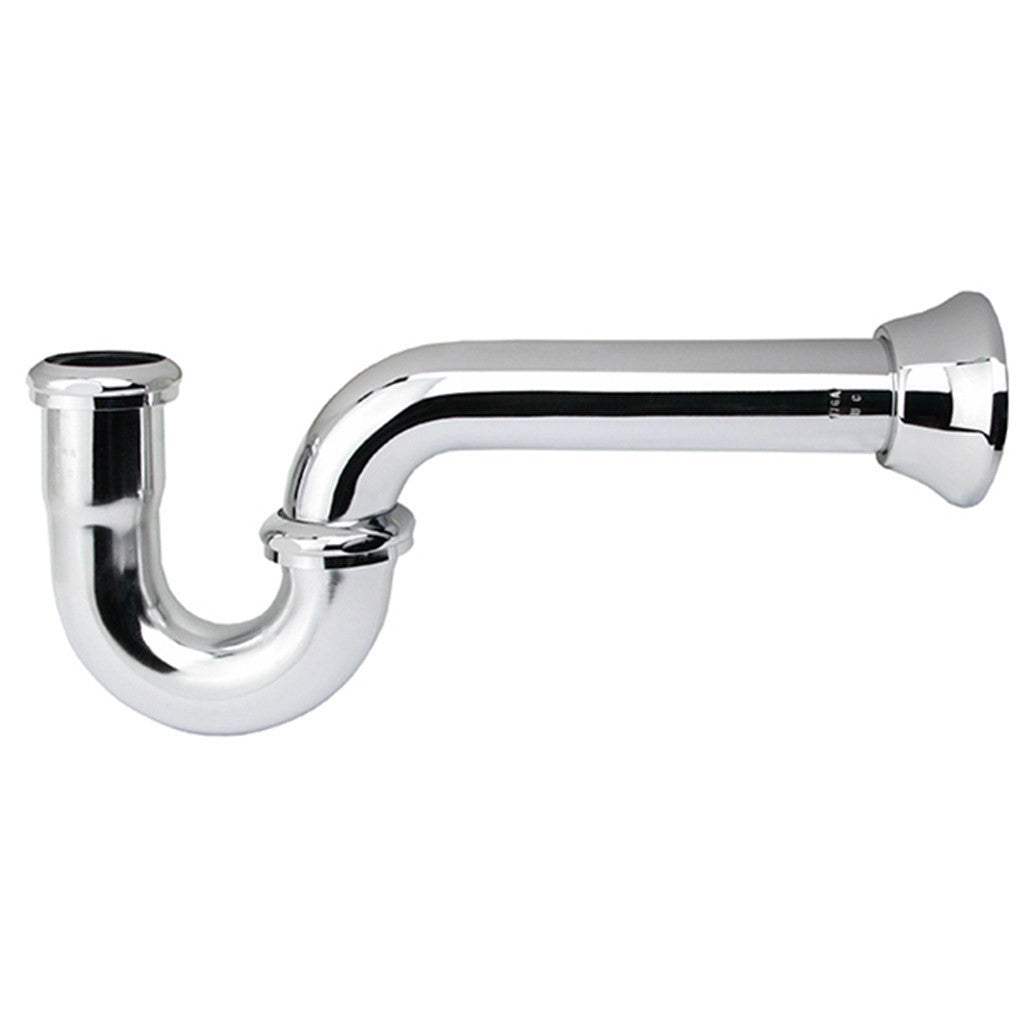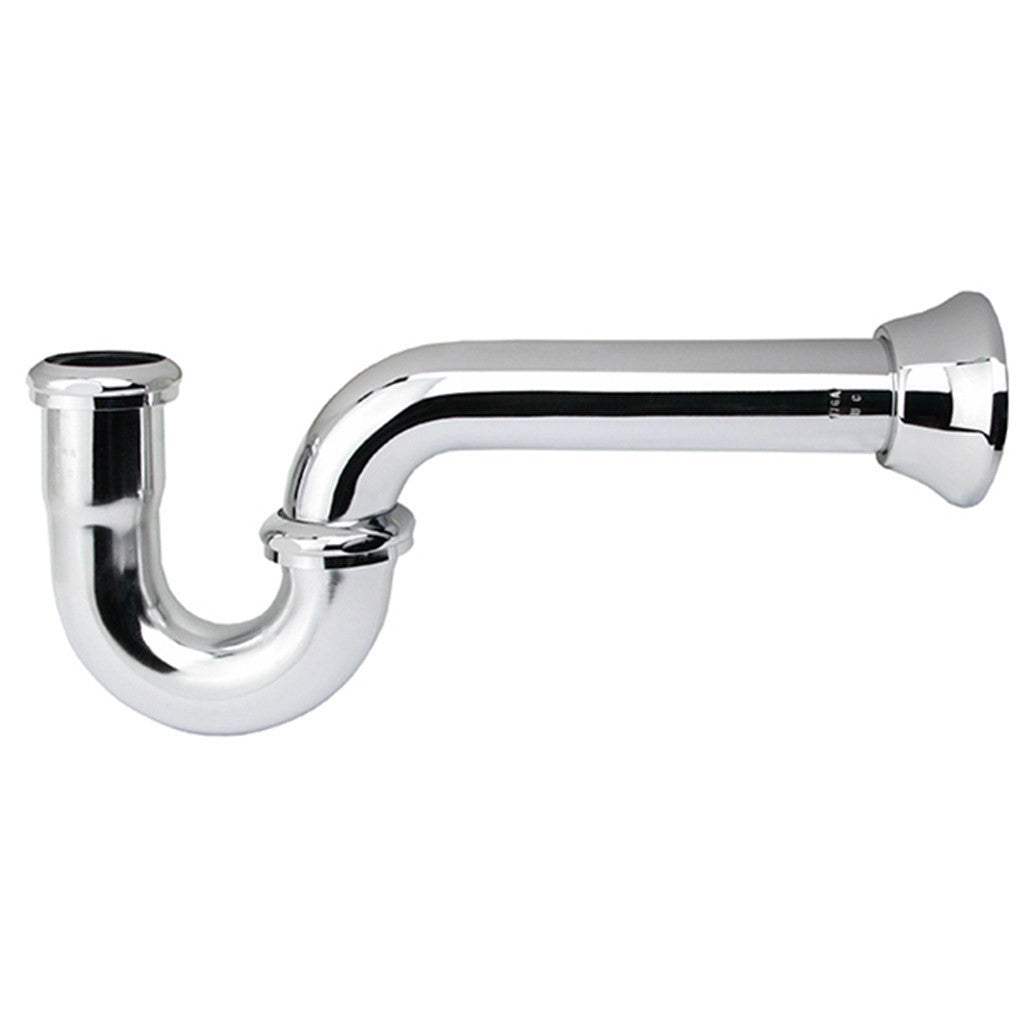 P-Trap - 1-1/2" - 17 Gauge (Chrome)
Part Number: #04922
Mfg: TMS

This 17 gauge, 1-1/2" chrome plated P-trap is the most heavy duty, durable P-traps available. They are most often used with kitchen sinks and urinals.

Find all of the accessories needed to repair and replace parts for your plumbing fixtures on SloanRepair.com. We have tubular tailpieces, cast joint slip nuts, P-traps, slip joints, grid drains, lavatory insulation kits, urinal screens, thermostatic mixing valves, extended wall closet bolts, uric acid eradicator, urinal scale remover, waterfree urinal cleaner, waterfree urinal cartridges, urinal plugs, urinal flanges, and many more plumbing parts and accessories.