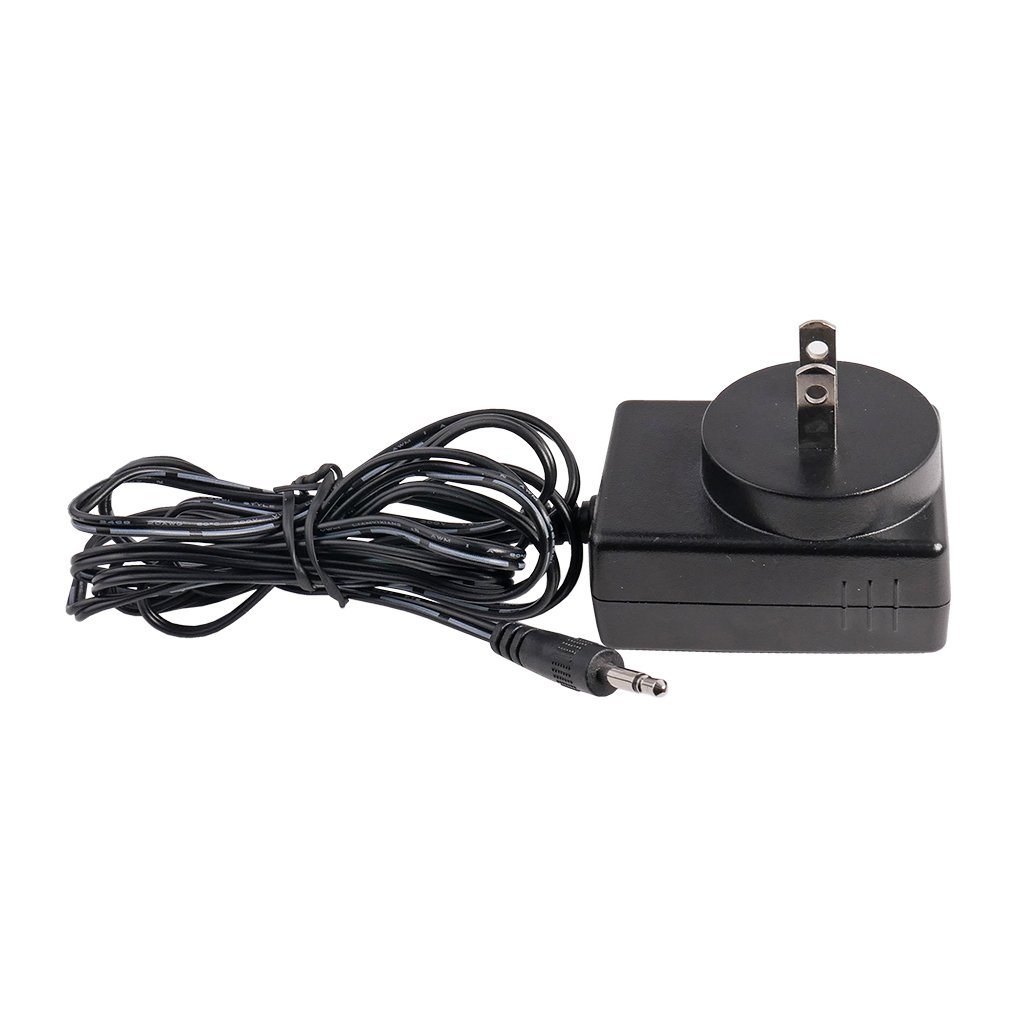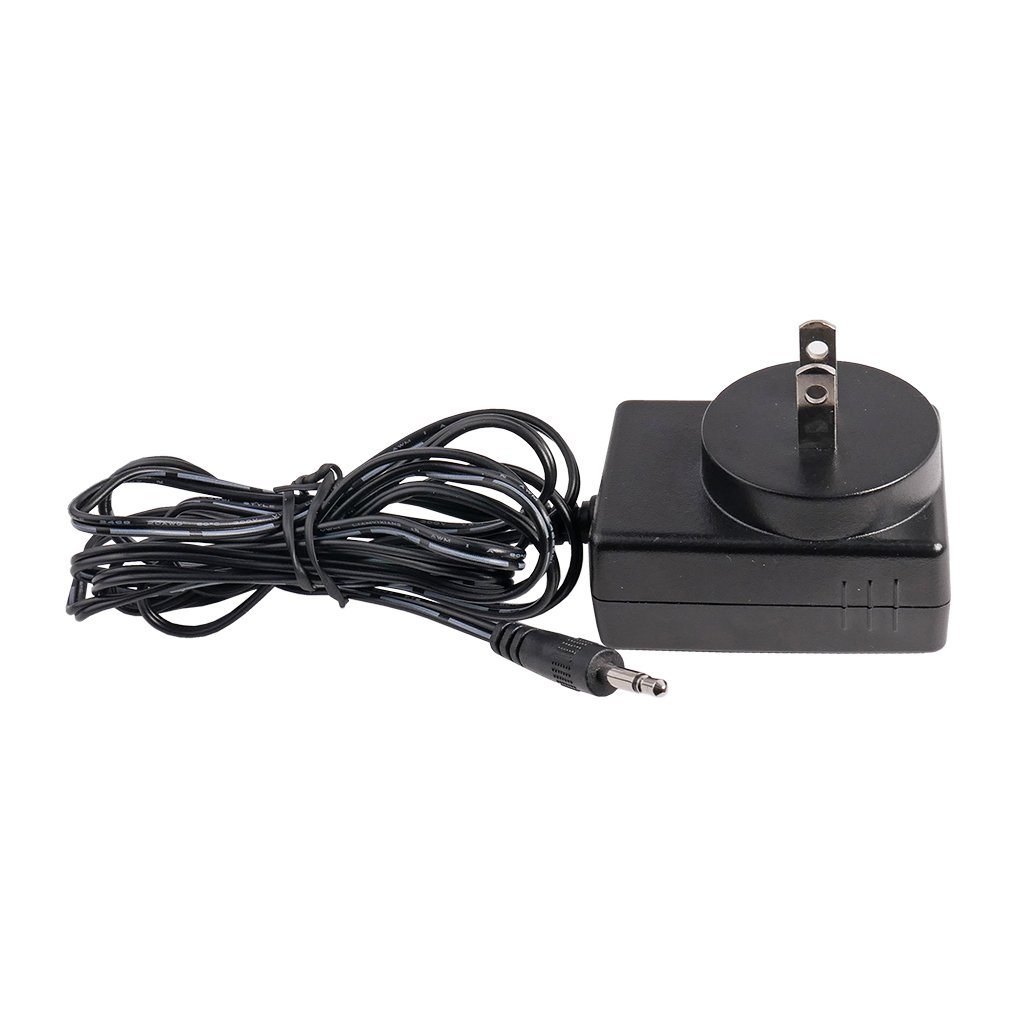 Plug-In Transformer - 230V/6VDC (For 2019-Present Bluetooth Optima Faucets)
Part Number: #68757
Mfg No.: SFP-36
Sloan Code Number: 0362016
Mfg: Sloan Valve Co

This 230V/6VDC Power Supply is made by Sloan Valve. Sloan model number SFP36 and Sloan code number 0362016. It is designed for use with Sloan Optima electronic faucet models made in 2019 to present day.