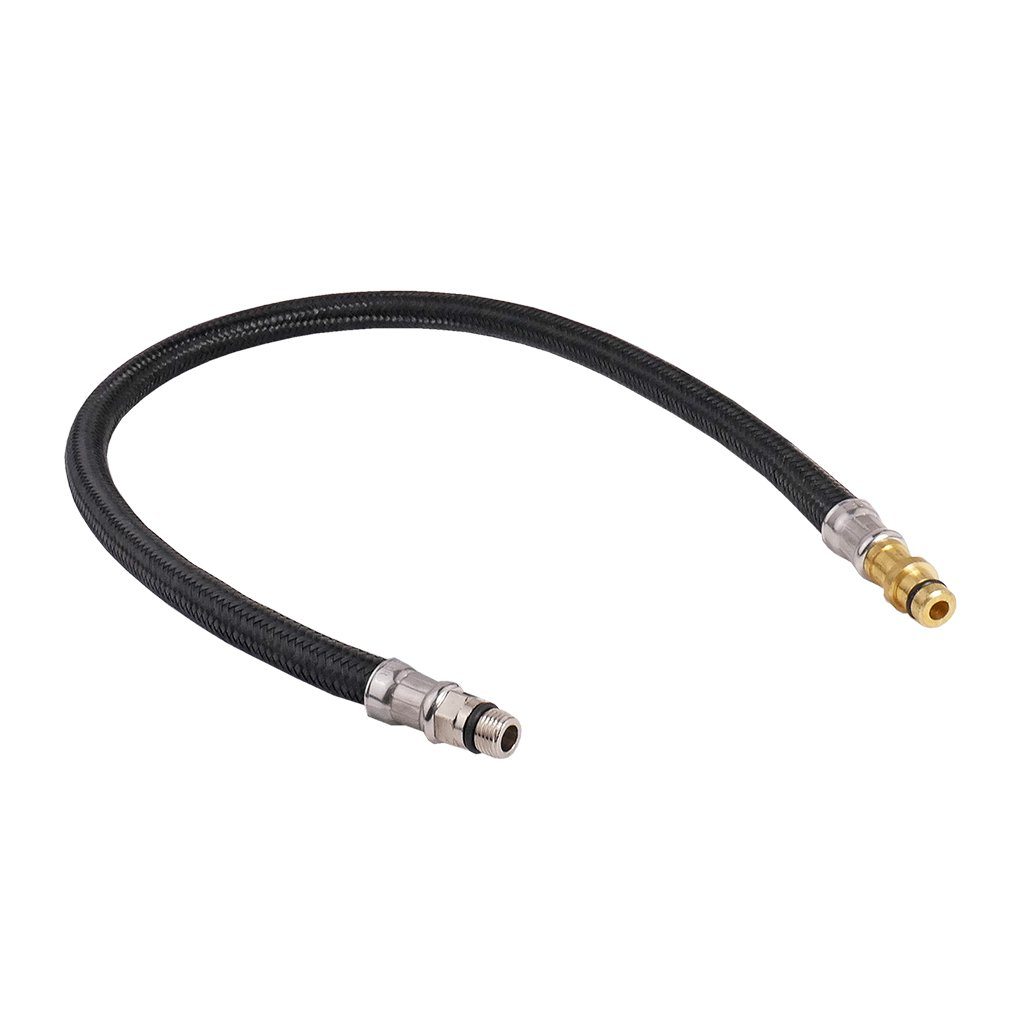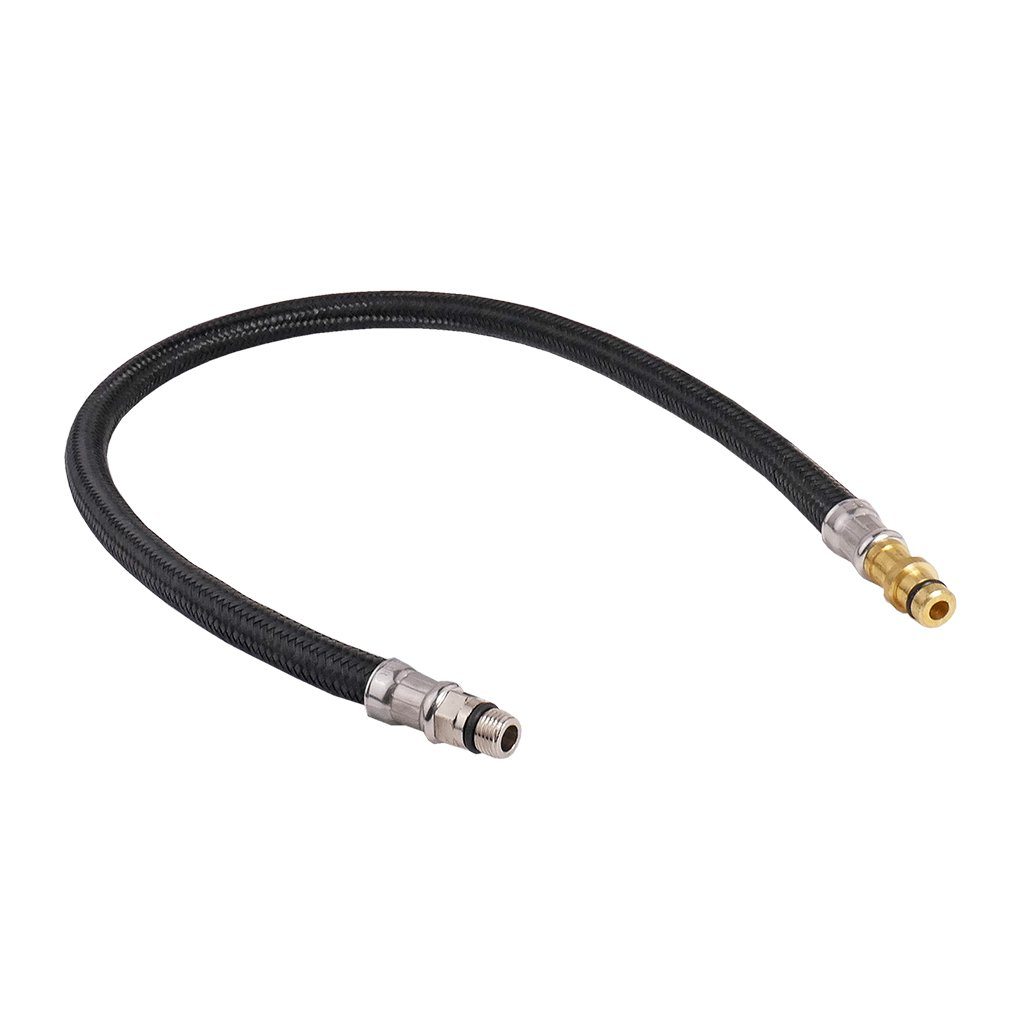 Quick Connect Spout Hose (For 2019-Present Bluetooth Optima Faucets)
Part Number: #68749
Mfg No.: EFP-25
Sloan Code Number: 3367025
Mfg: Sloan Valve Co

This Quick Connect Spout Hose is made by Sloan Valve. It is Sloan model number EFP25 and Sloan code number 3367025. This Sloan spout hose is designed for use with 2019 to present Sloan electronic faucet models EBF-85, EBF-187, EBF-615, EBF-650, EBF-665, EBF-750, EBF-750-S, EBF-775, ETF-80, ETF-600, ETF-610, ETF-660, ETF-700, ETF-700-S, ETF-770, and ETF-880.