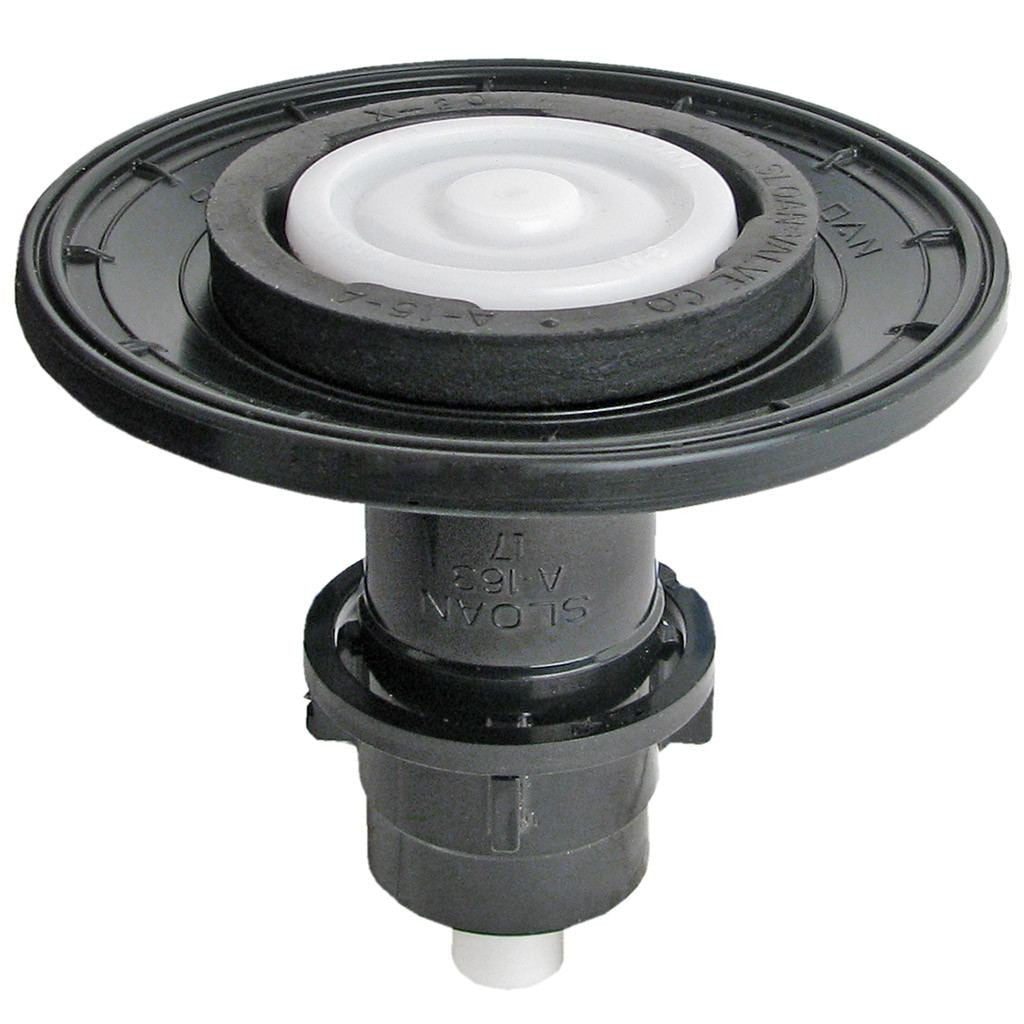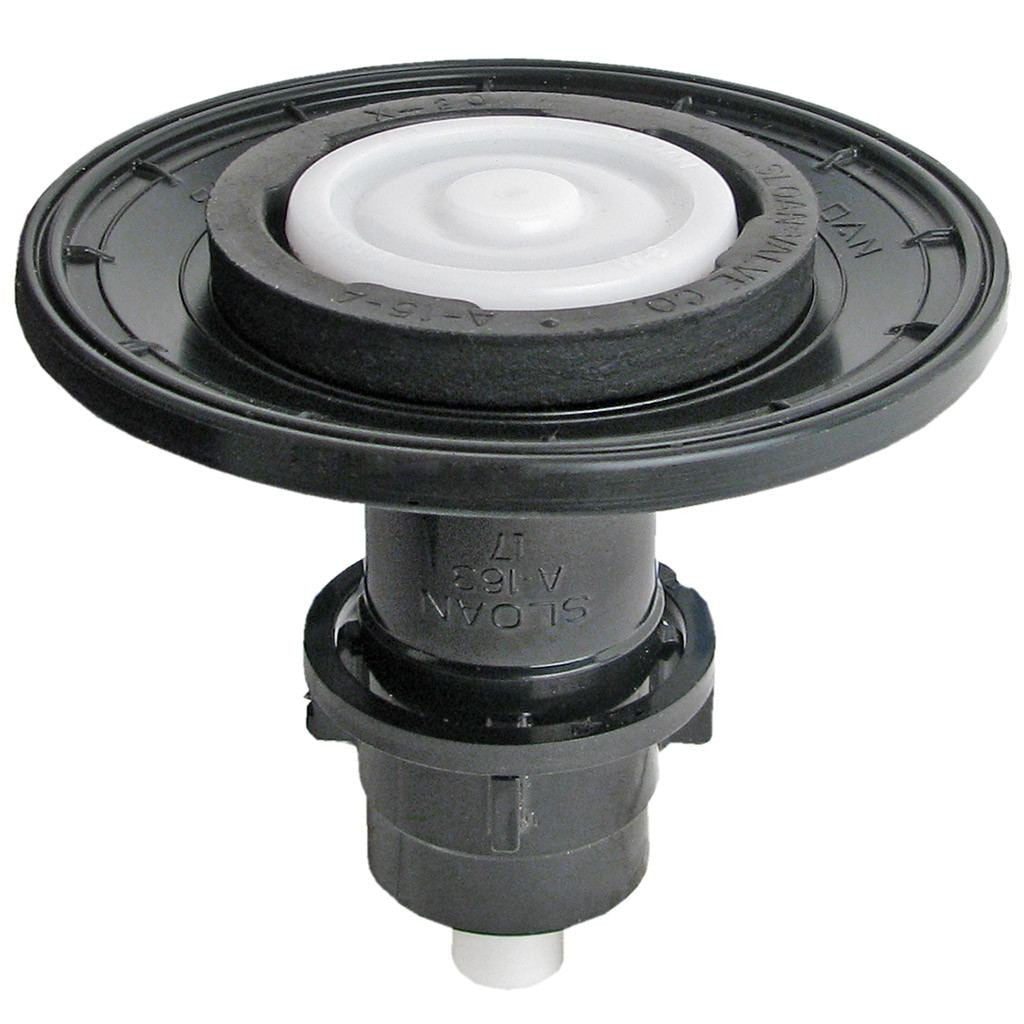 Sloan SV-38-A Diaphragm Kit for Urinal - 3.5 GPF
Part Number: #85171
Sloan Model Number: SV-38-A
Sloan Code Number: 3378038
Manufacturer: Sloan

This Sloan Diaphragm Kit, also called a 'Drop-In Kit' is designed for closet applications. The diaphragm is for 3.5 GPF closet flushometers. Read our Sloan Diaphragm Kit Guide for helping making sure you choose the right kit you need.