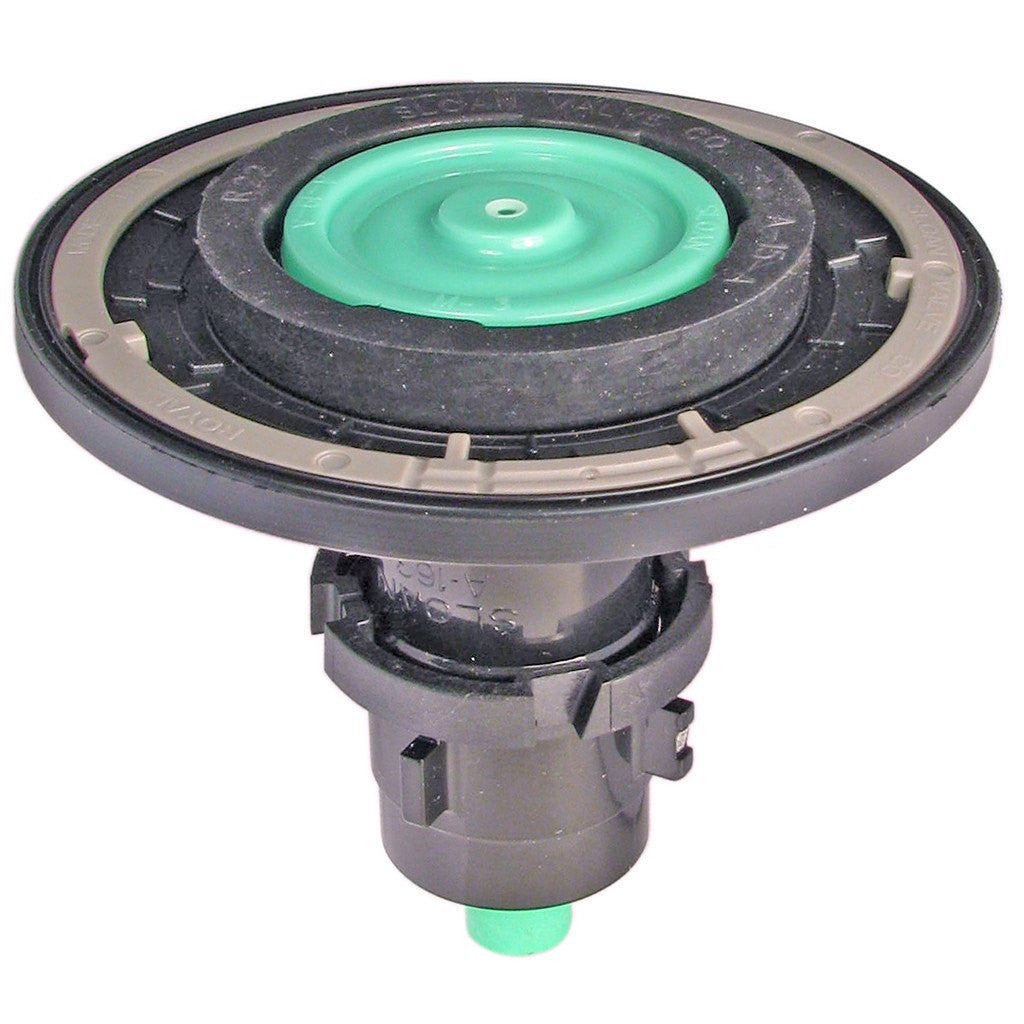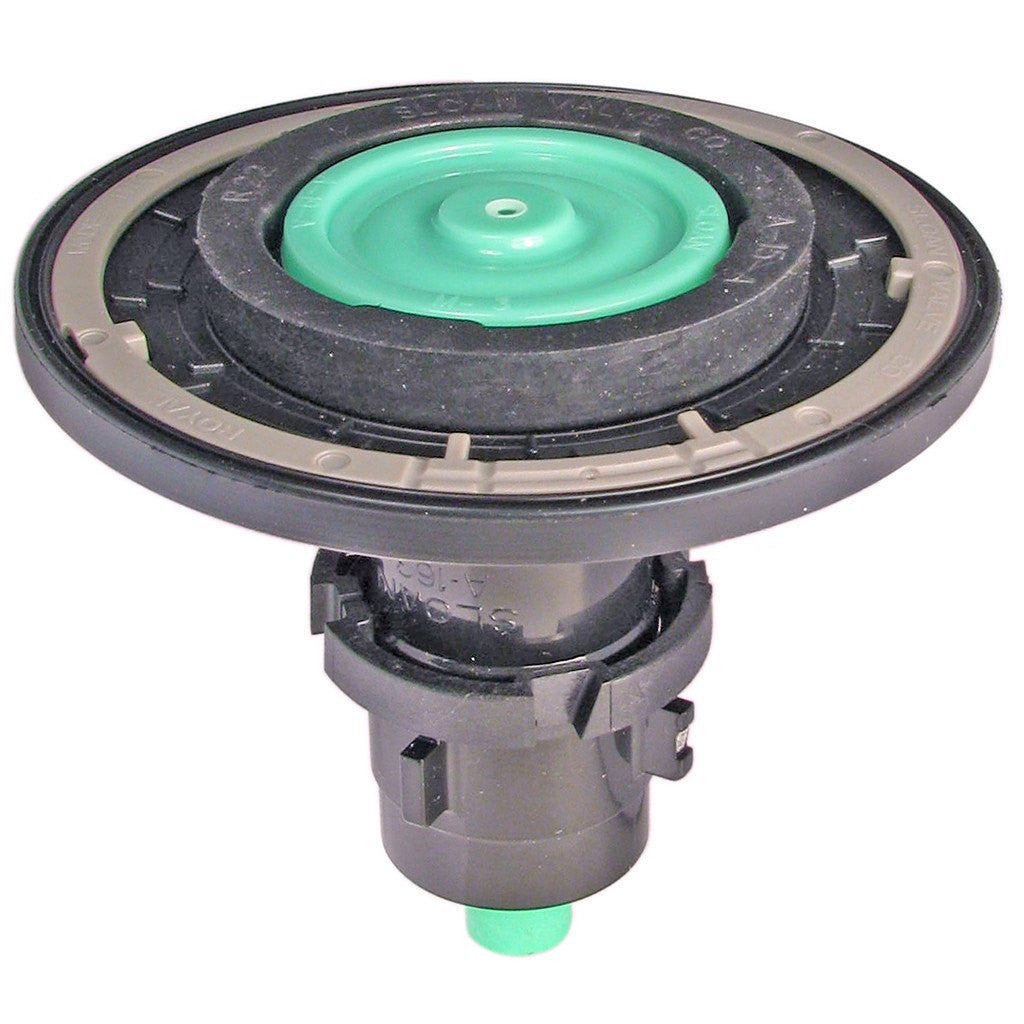 Sloan A-1042-A Dual Filtered Diaphragm Kit for Urinal - 1.0 GPF Hi-Performing
*Call for special commercial pricing.
Part Number: #08565
Sloan Model Number: A-1042-A
Sloan Code Number: 3301503 / 3301123 *
Manufacturer: Sloan
This Sloan Diaphragm Kit, also called a 'Drop-In Kit', is designed for low consumption urinal applications. The diaphragm is for 1.0 GPF urinal flushometers. It is a high-performing, dual filtered Permex diaphragm kit. *Both code numbers are applicable to this product, the only difference is in packaging.
Read our Sloan Diaphragm Kit Guide to learn more about Sloan drop-in kits, view frequently asked questions about them, and get links to all of the different sizes available and more.