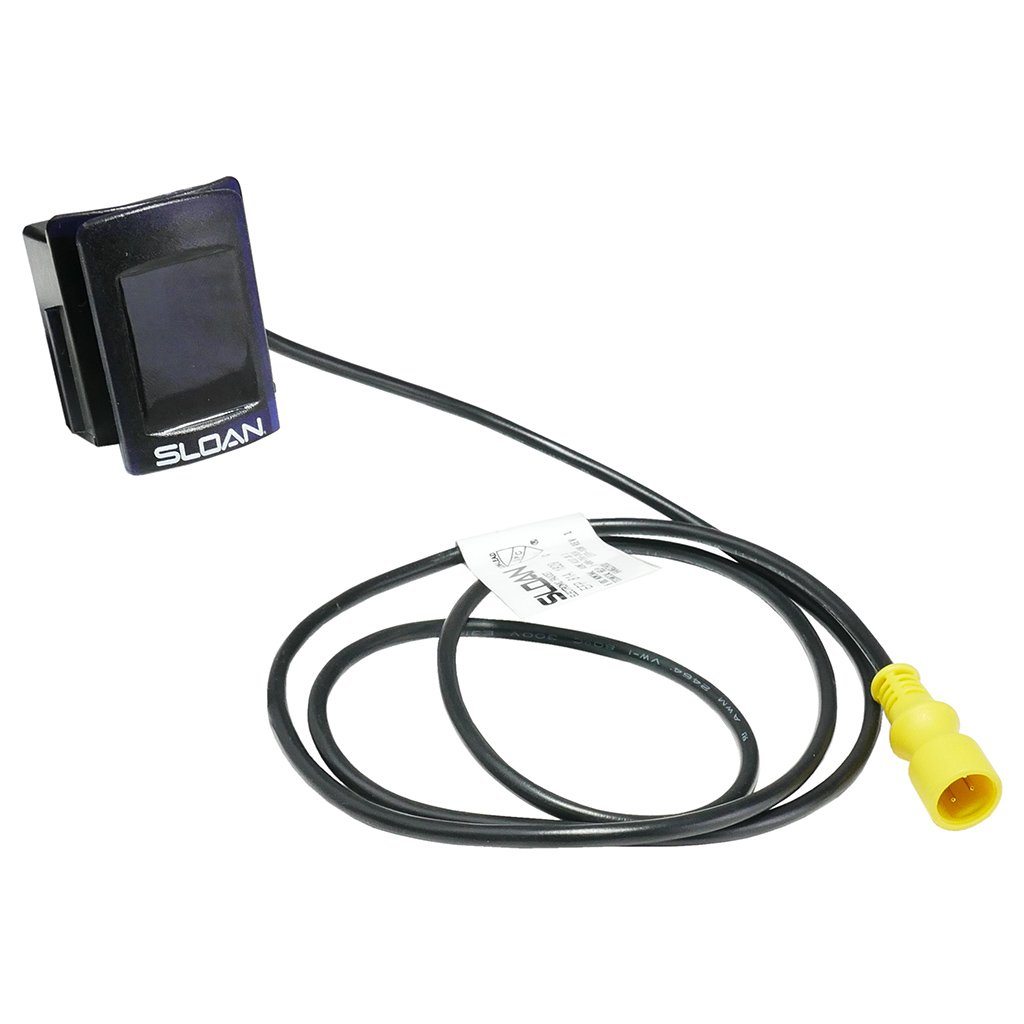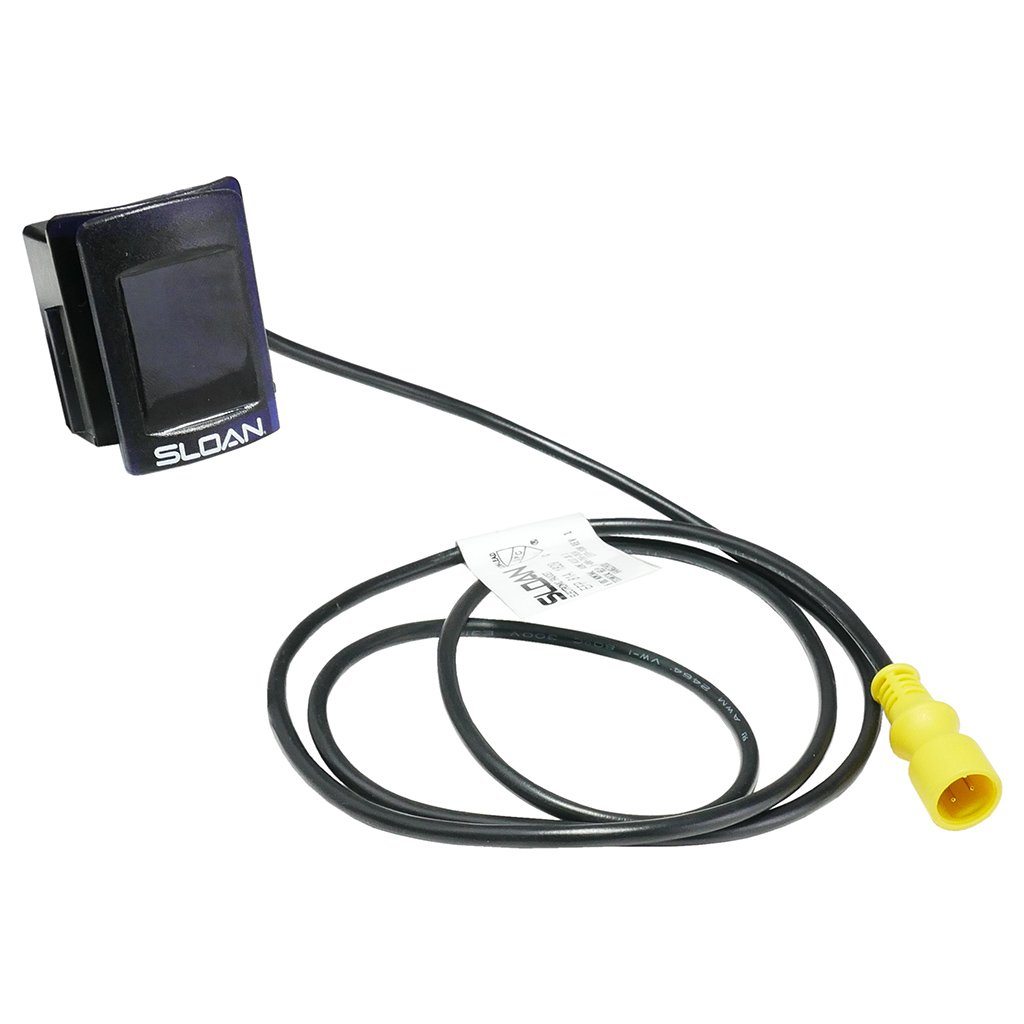 Sloan EFP81A Sensor & Cable Assembly (For 2019-Present ETF-700/ETF-700-S, EBF-750/EBF-750-S)
Part Number: #68779
Mfg No.: EFP81A
Sloan Code Number: 0367081
Mfg: Sloan Valve Co

This new style electronic faucet Sensor and Cable Assembly is from Sloan Valve, model number EFP-81-A. It is for use with ETF-700/EBF-750 and ETF-750-S/EBF-750-S series faucets. Sloan code number 0367081.