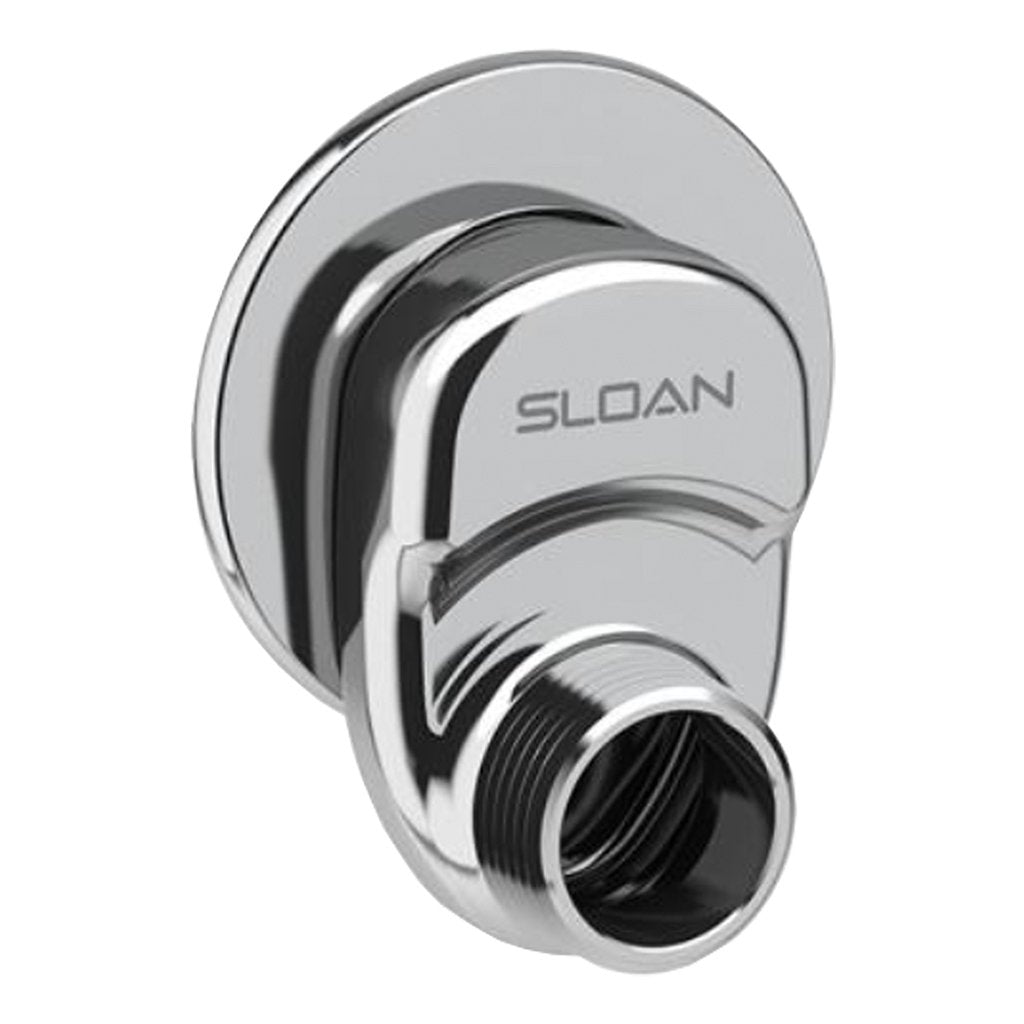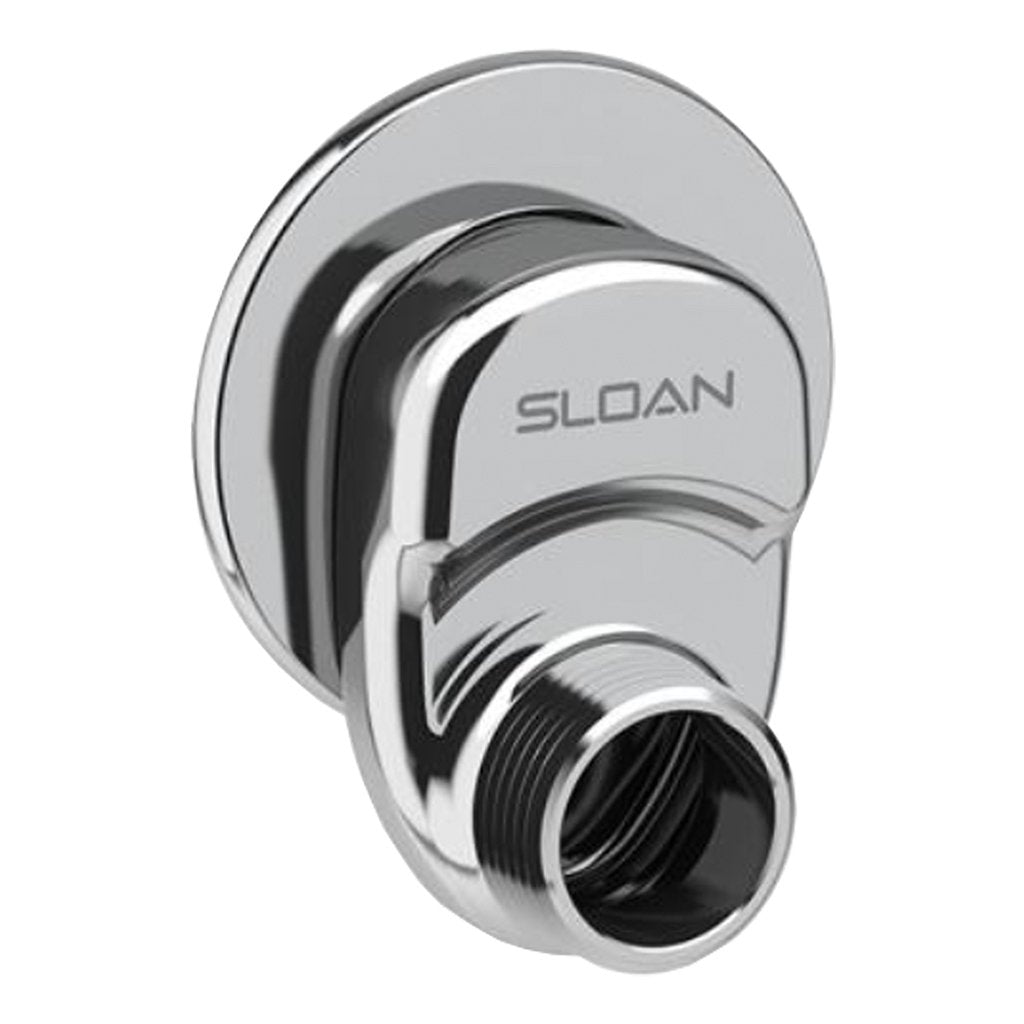 Sloan H-1018-A Offset Adapter 1-1/2"
Part Number: #48691
Sloan Model Number: H-1018-A
Sloan Code Number: 33080101
Manufacturer: Sloan
 
This new 1" NPT × 1 1/2" Offset Adapter from Sloan helps to keep your facility accessible by creating space for ADA-compliant grab bar above you flushometer. It lowers the total height of the flushometer by 1-1/2 inches, all without any need to relocate the water supply inlet. No need for split grab bars. Fits G2, SOLIS, and ECOS flushometers. 1-inch NPT connection to the control stop.  Includes mudguard and flange for easy installation. Finish is Polished Chrome.

Features:
• Updates flushometers to enable ADA grab bar installation
• Lowers total height of flushometer by 1-1/2"
• Avoids costly wall modifications
• Includes mudguard and flange for easy installation
• Extensively tested for optimal performance and pressure
• Standard 1" NPT connection to the control stop

Resources:
• Sloan 33080101 Installation Instructions