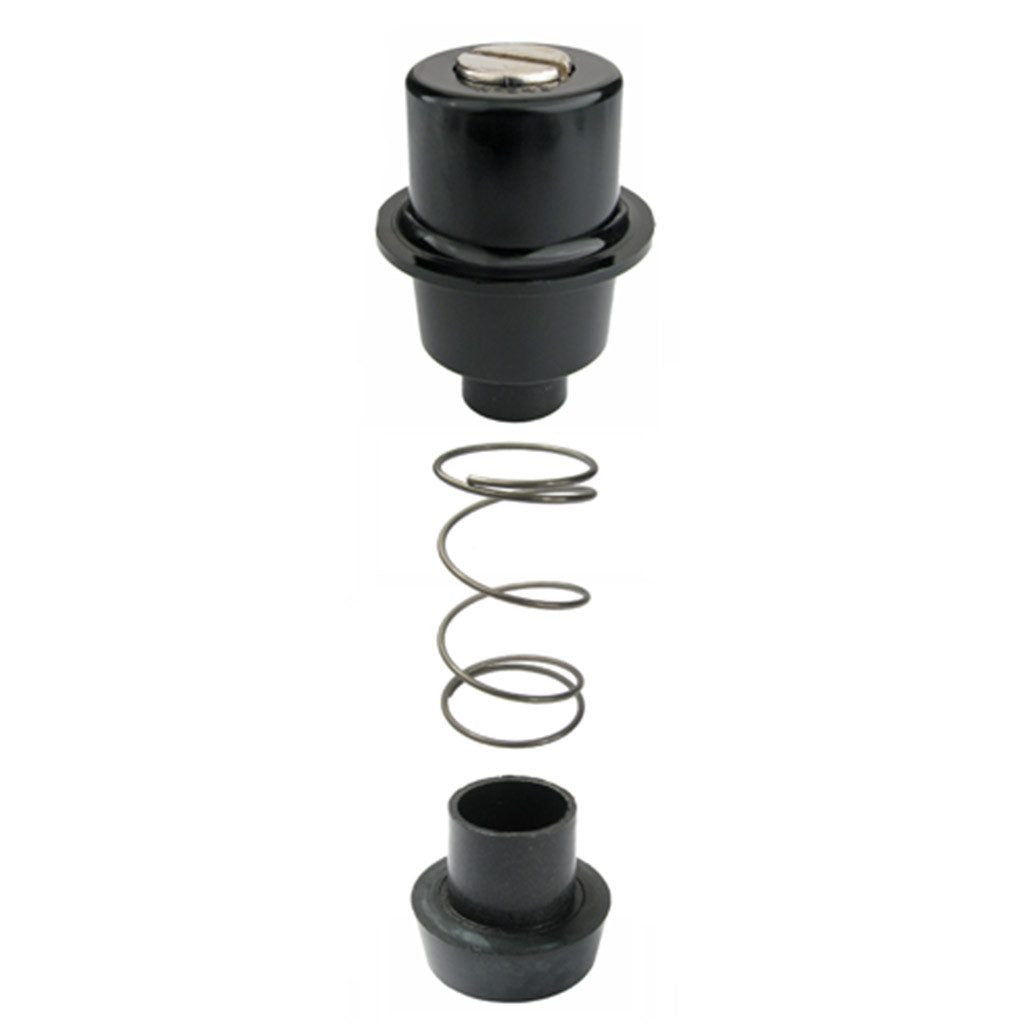 Control Stop Assembly - Repair Kit for 1" or 3/4"
Part Number: #08032
Sloan Model Number: H541ASD
Sloan Code Number: 3308853
Manufacturer: Sloan

This Control Stop Assembly - Repair Kit is for 1-inch or 3/4-inch stops on current Royal, Regal and Old Style Royal closet flushometers. This control stop assembly is by far the most common stop assembly purchased today. This is because Sloan consolidated all of it's urinals (which use ¾" stops) into using the same body as the 08032. It is only older urinals (made earlier than 2013) that use the ¾" stop assembly (Part #08033 / Sloan Model H543ASD).
Read our Control Stop Guide for more information about this control stop including how to adjust it, what not to do, how to install it, how to disable it, and more.