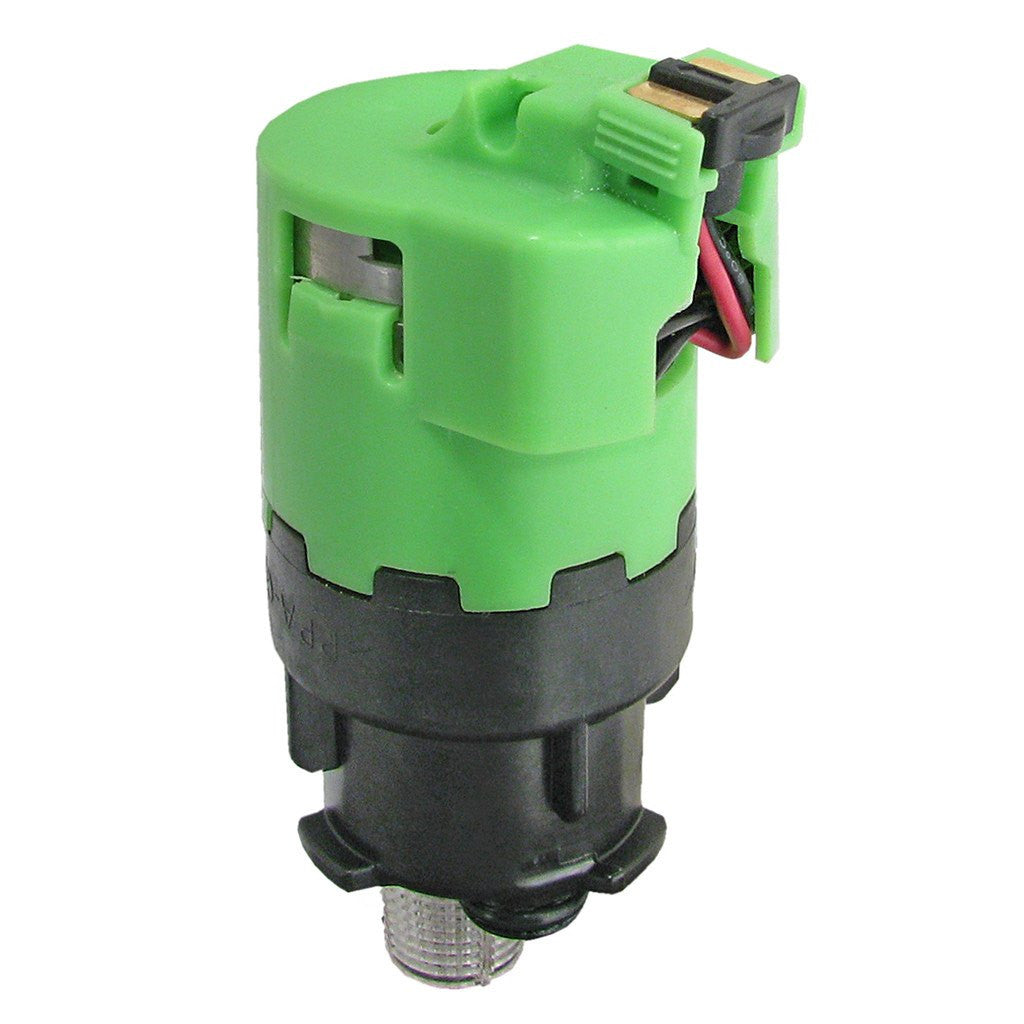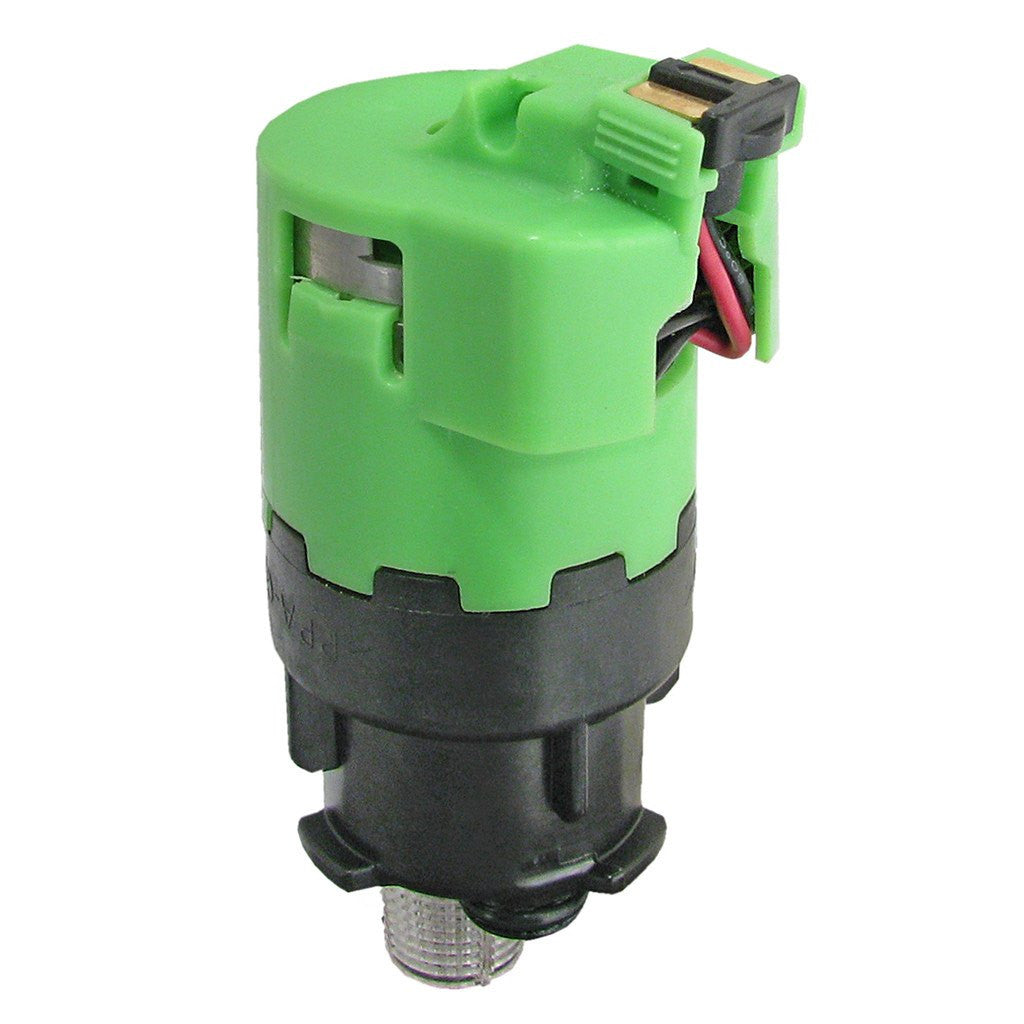 Sloan EFX-37-A Solenoid Valve Caddy Assembly - 0.5 GPM (For Low Profile BASYS)
Part Number: #84103 
Sloan Model Number: EFX-37-A
Sloan Code Number: 3324126
Manufacturer: Sloan
This Solenoid Valve Caddy Assembly from Sloan Valve is designed for low profile Basys faucets with a 0.5 GPM aerator. The flow rate of the Solenoid Valve Caddy must always match the flow rate of the aerator in Basys faucets. The caddy has a removable filter that can be cleaned and replaced. Because Basys faucets have an integrated automatic stop valve, it is not necessary to turn off the water when replacing the caddy. The water automatically shuts off when you twist the caddy during removal.
Utilize our Solenoid Replacement Identification Chart For Sloan BASYS Faucets for additional help choosing the right solenoid for your BASYS faucet. 

Whatever part you need to fix your Sloan BASYS faucet, we have it right here at SloanRepair.com and it is most likely in stock and ready to ship. Our knowledgeable team is ready to provide you with any technical assistance you may need. With years of experience and continuous training, we'll make sure you get the right part the first time, every time.