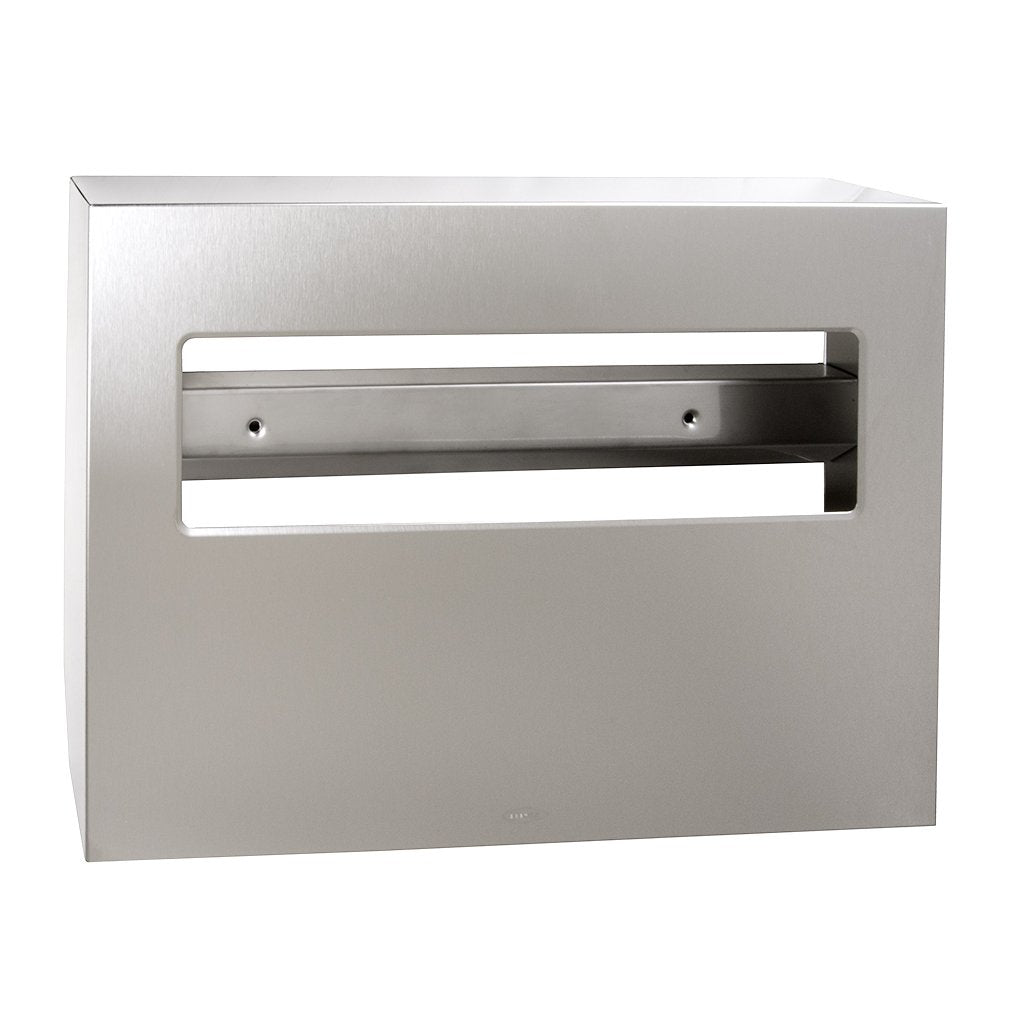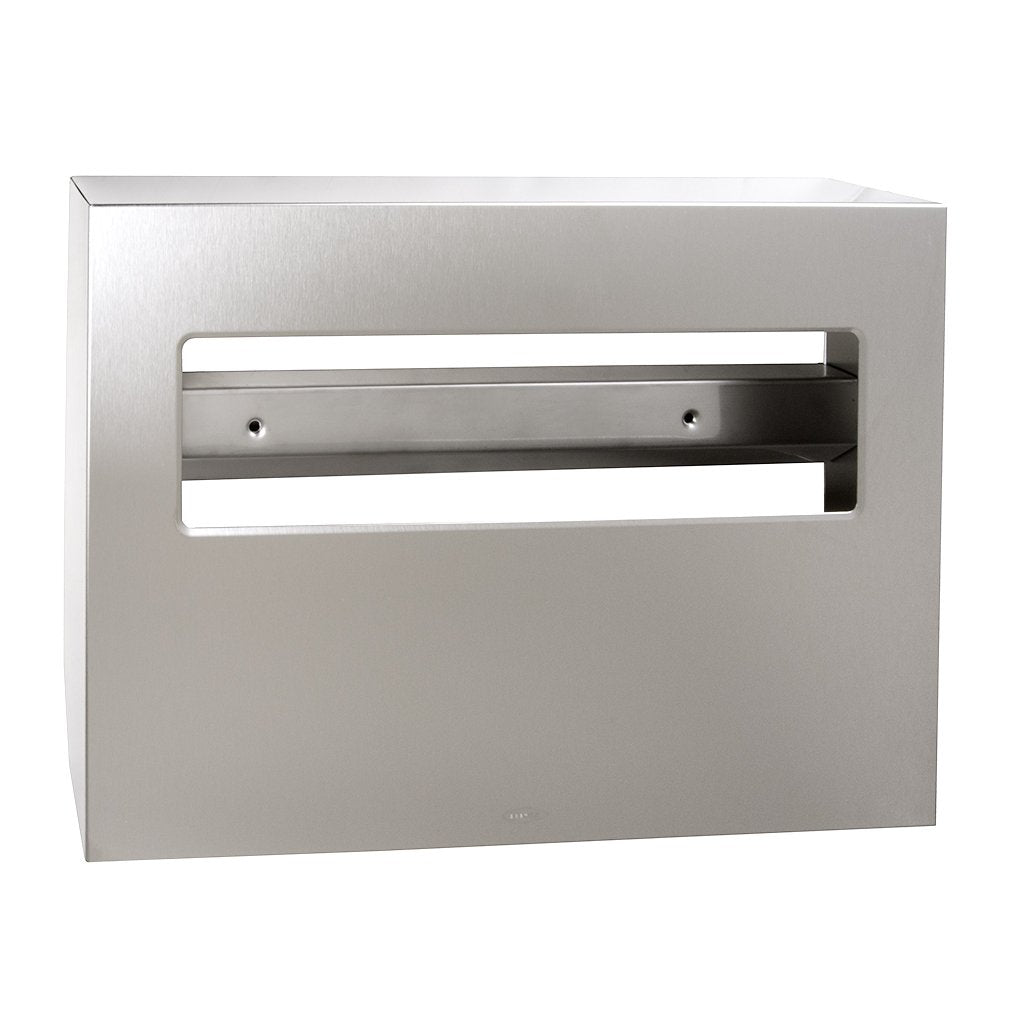 Toilet Seat Cover Dispenser - Plastic
Part Number: #SP2053
Mfg No.: B-5221 
Mfg: Bobrick Washroom Equipment

This Plastic Toilet Seat Cover Dispenser is made by Bobrick Washroom Equipment. Bobrick model B-5221. It is made of gray ABS plastic. Toilet seat covers are a welcomed addition to public restrooms so patrons can cover the seat when in use, promoting hygiene and peace of mind.