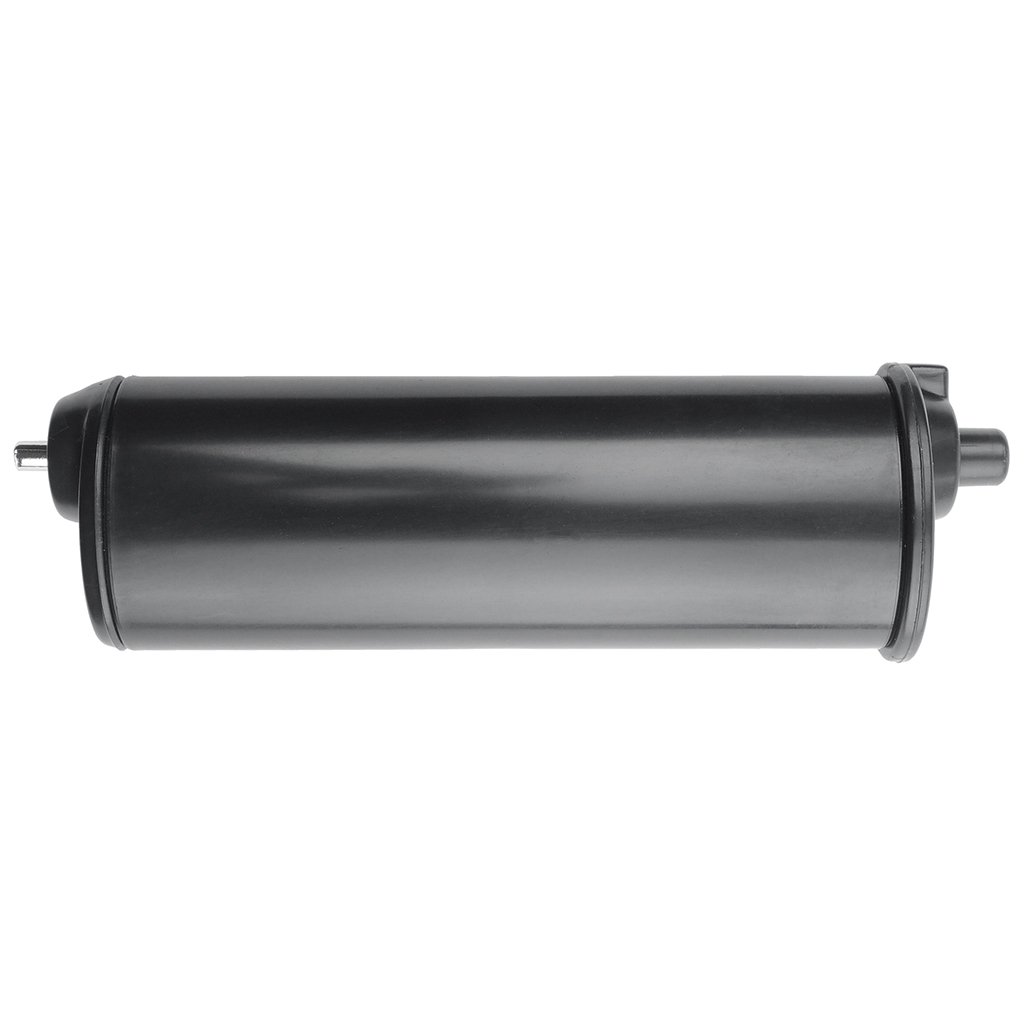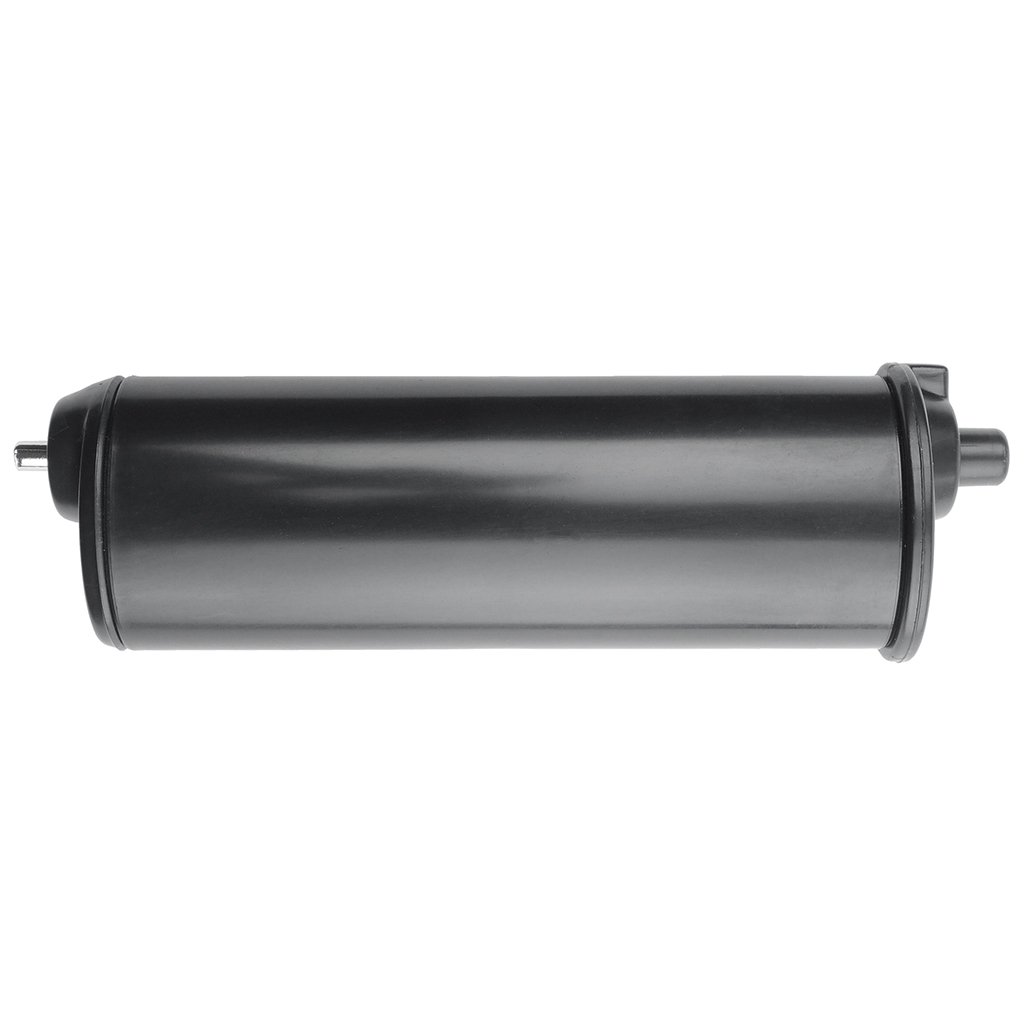 Toilet Tissue Roller Black Plastic
Part Number: #11095
Mfg No.: 273-103
Mfg: Bobrick Washroom Equipment Inc

This Toilet Tissue Roller is made by Bobrick Washroom Equipment. It is Bobrick model 273-103. It is made of plastic and black in color. The toilet tissue roller is the following dimensions: 5" length x 1-9/16" width x 1-15/16" width with support arm flange on right end.