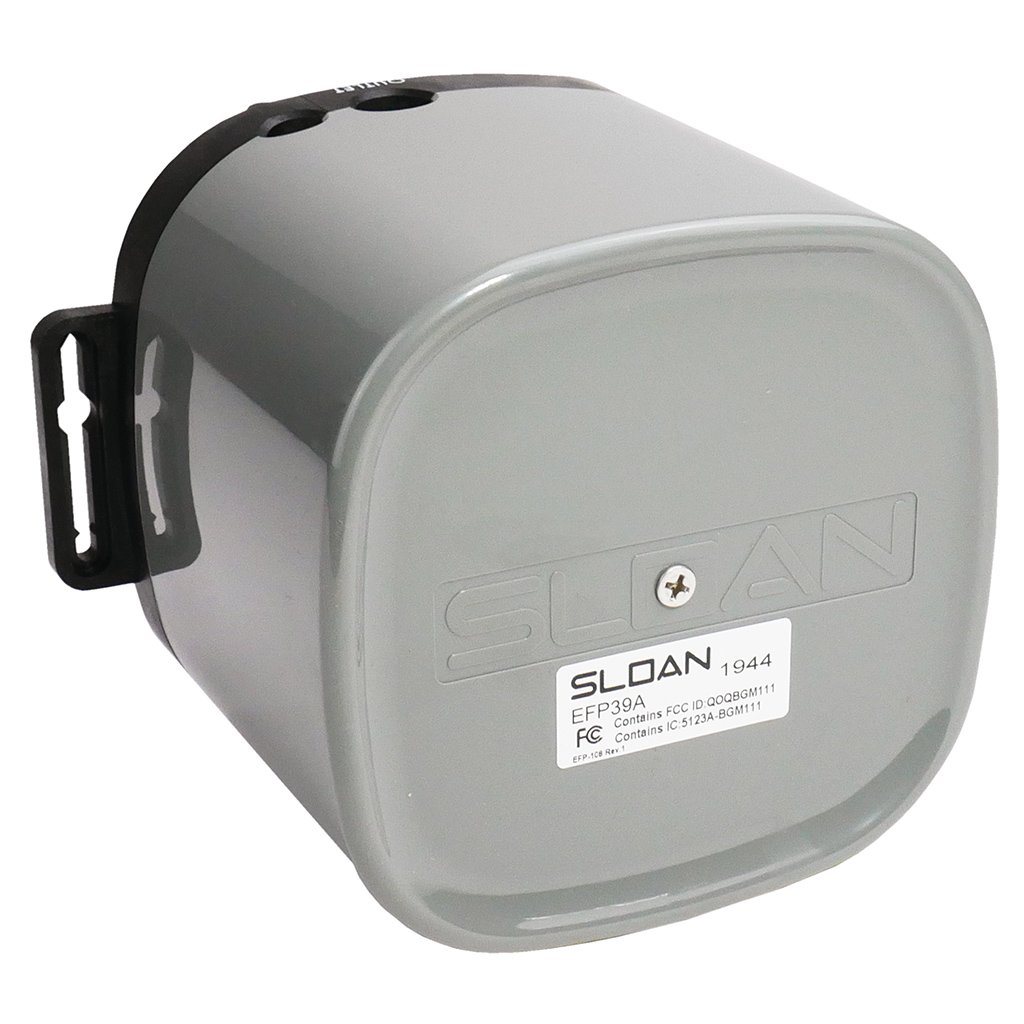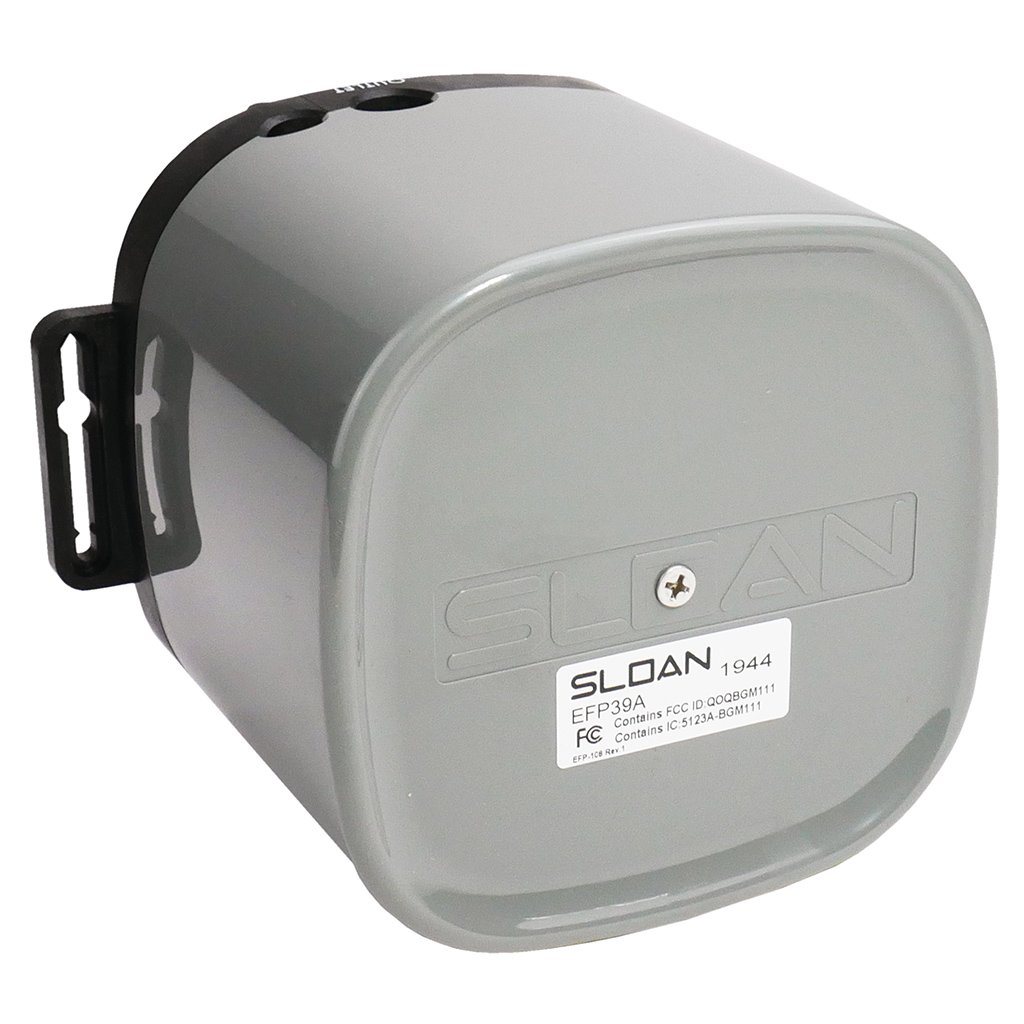 Control Box - No Turbine (For 2019-Present Bluetooth Optima Faucets)
Part Number: #68746
Mfg No.: EFP-39-A
Sloan Code Number: 0367039
Mfg: Sloan Valve Co

This Control Box is made by Sloan Valve. It does not include a turbine. Designed for 0.5 GPM flow rate Sloan Optima faucets (made in 2019 to present) that utilize Bluetooth technology. It is Sloan model EFP39A and Sloan code number 0367039.

View our Bluetooth Faucet Parts Breakdowns to see where this control box goes in certain faucet models. 
Related parts:
• #68747 - EFP-40-A - Control Box with Turbine 0.5 GPM
• #68748 - EFP-11-A - Control Box with Turbine 1.5 GPM