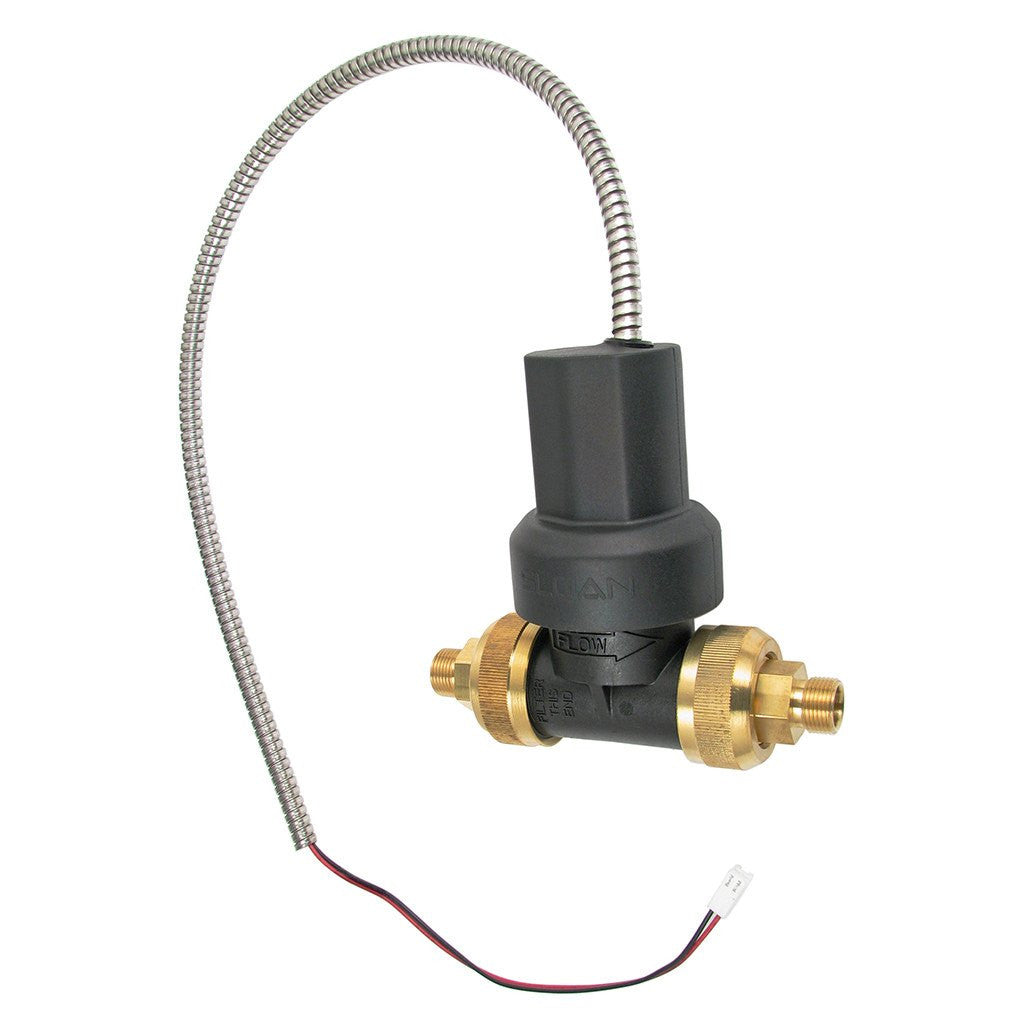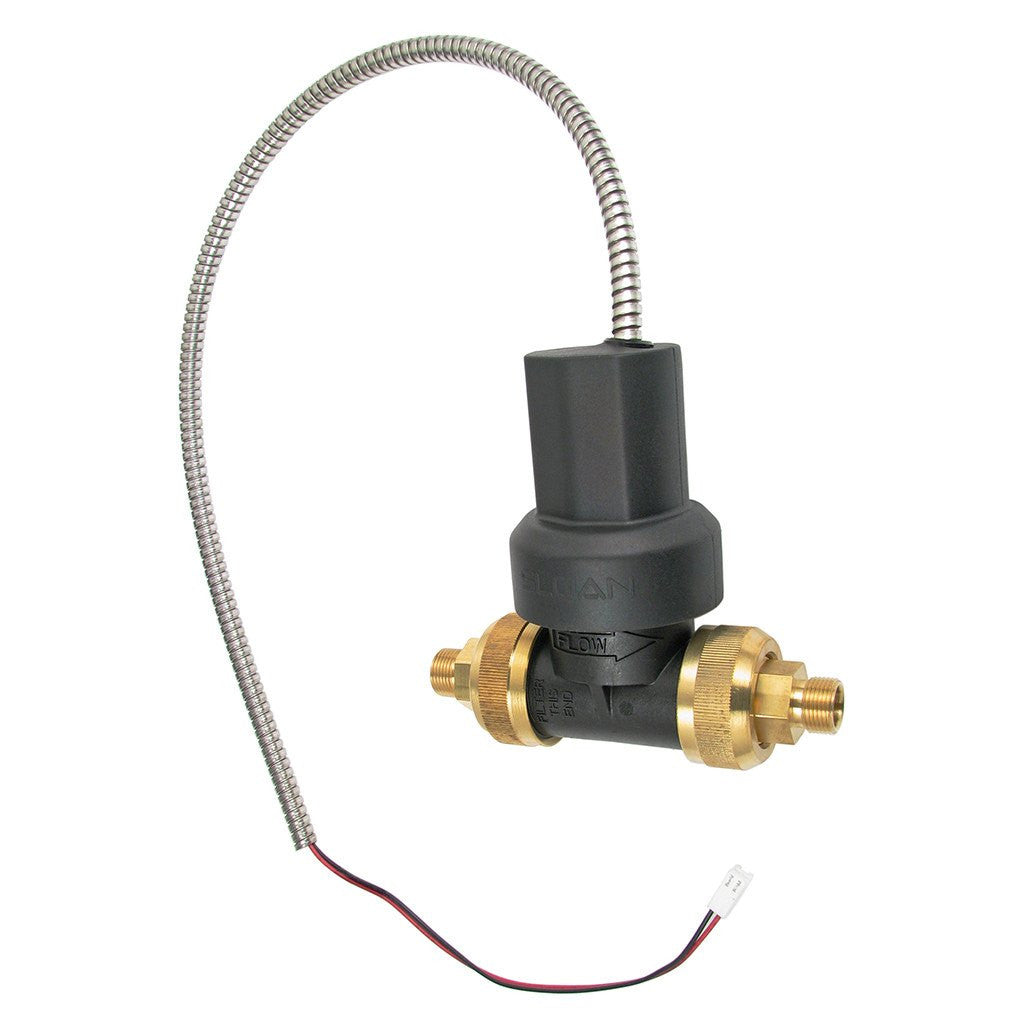 Sloan ETF740A Solenoid Assembly (For 2008-2019 Faucets)
Part Number: #81784
Mfg No.: ETF740A
Mfg: Sloan Valve Co

Solenoid Assembly for Sloan Optima Plus Electronic Faucets. Used on Sloan battery powered electronic faucet models EBF-550, EBF-550-S, EBF-615, EBF-650, EBF-750, and EBF-750-S made from 2008 through 2019.

Resources:
Read our Solenoid Troubleshooting Sloan Faucets blog article for help troubleshooting your Sloan faucet solenoids and links to other related resources on our website. 
View the Sloan Optima Solenoid Replacement Guide to learn more about Sloan solenoid replacement, and view a chart that lists Sloan Optima faucets and all of the solenoids that they use.
Order today from Sloanrepair.com and receive expert product support from a Master Distributor of Sloan. We have distributed Sloan products for over 40 years.