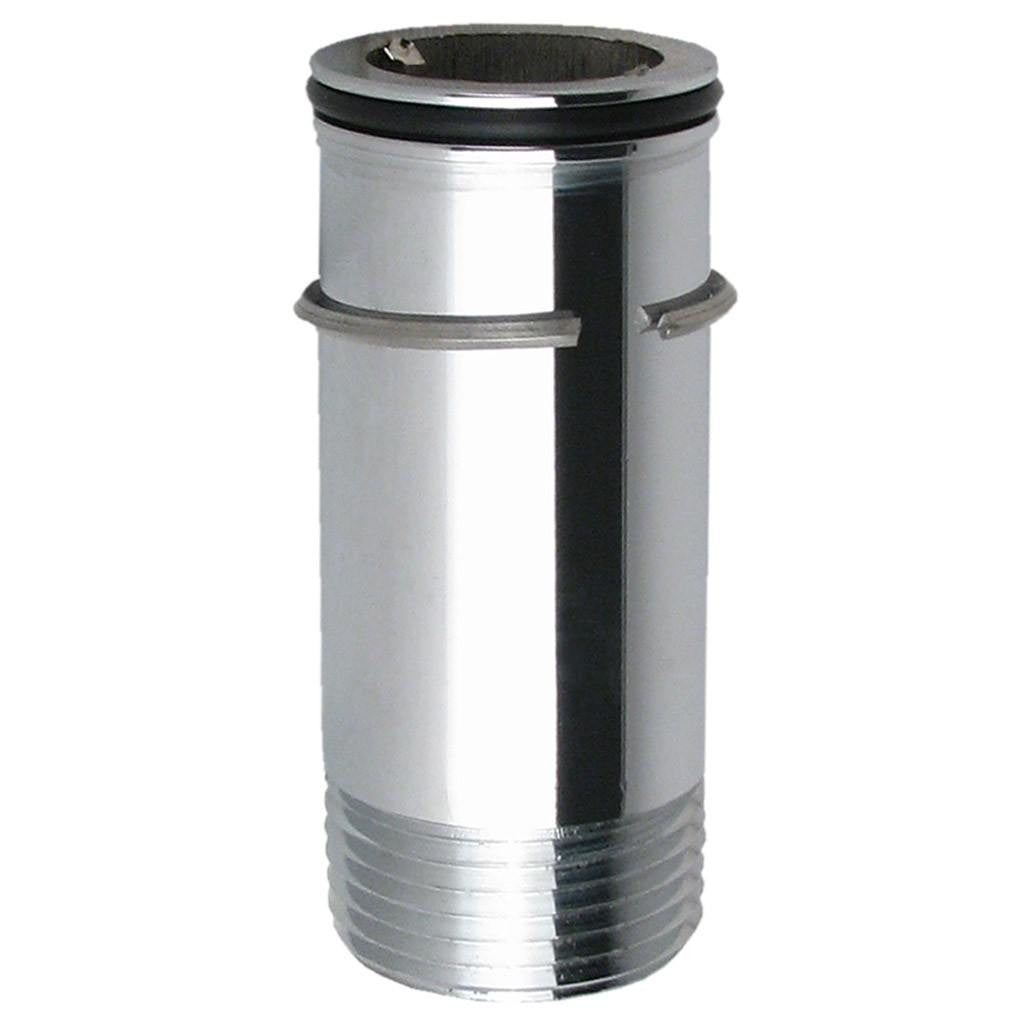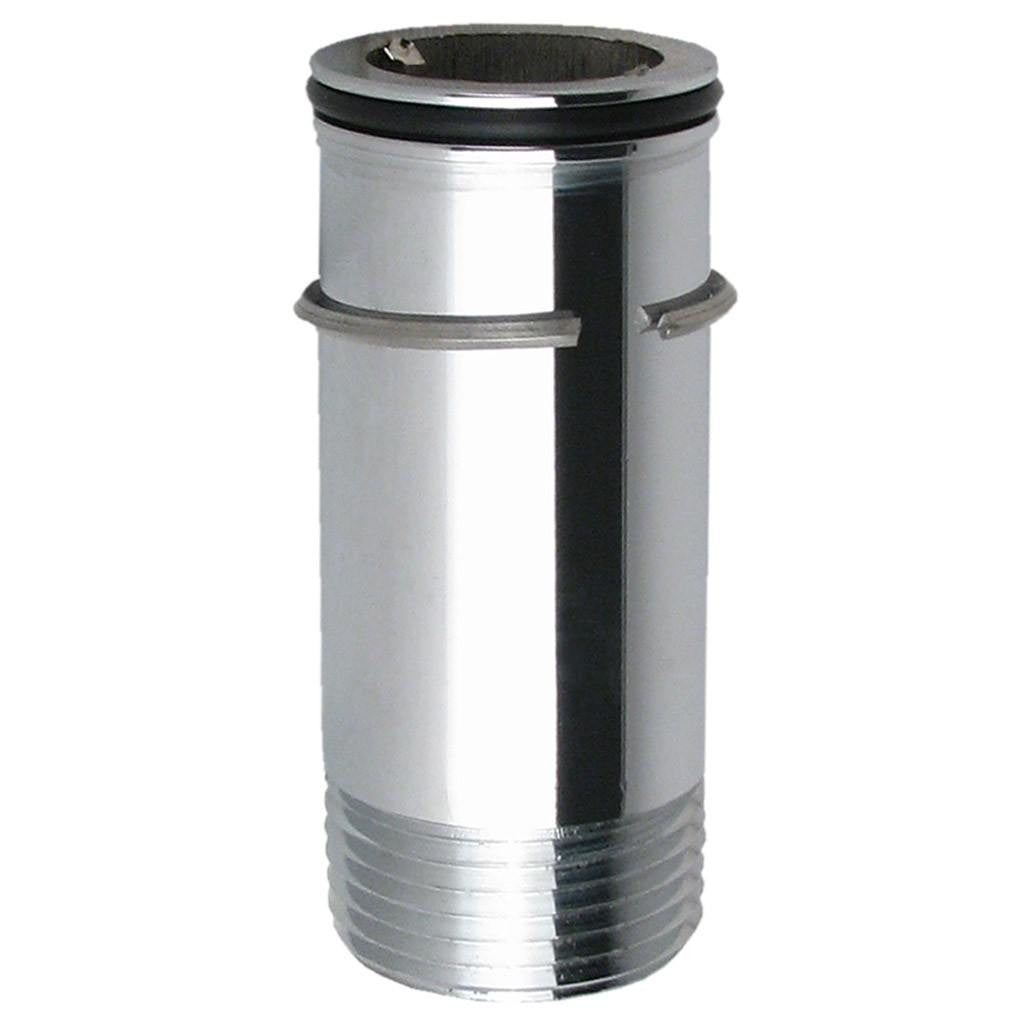 Sloan H-551-A Tailpiece 3-1/16" (Adjustable)
Part Number: #08096
Sloan Model Number: H551A
Sloan Code Number: 0308803
Manufacturer: Sloan

This Adjustable Tailpiece is 3-1/16 inches. It is Sloan model H-551-A. Includes O-Ring and Locking Ring. This is the most common tailpiece size. The tailpiece provides the connection between the control stop and the valve body. Sloan makes tailpieces in all different sizes to accommodate rough-in errors than can occur during installation as well as unique installation situations. 
Tailpiece Resources:
• Tailpiece Removal and Replacement Article 
• View Other Tailpieces and Related Parts
• Tailpiece Removal Tool